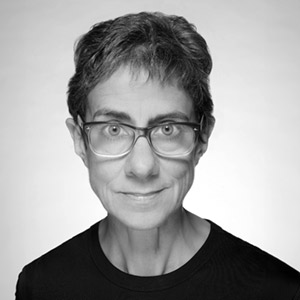 Katrin Eismann is a trailblazing figure in the world of photography, renowned for her expertise in interpretive travel, still life, and portrait photography. With an illustrious career spanning decades, she has earned international acclaim as an artist, educator, and author.
As a visionary in the field, Katrin made a significant impact on photography education by founding and chairing the prestigious Masters in Digital Photography department at the esteemed School of Visual Arts in New York City. For two decades, she cultivated a new generation of photographers, inspiring them to push the boundaries of their craft and embrace the digital revolution.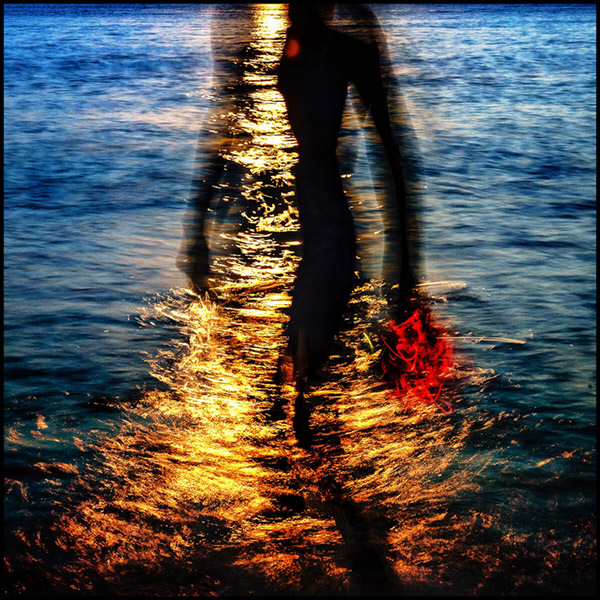 Always seeking new challenges, Katrin Eismann redirected her career path to join the Adobe Lightroom team. In this capacity, she utilized her vast knowledge and artistic sensibilities to create unparalleled learning content and inspirational resources, enriching the experience of aspiring photographers worldwide.

Throughout her career, Katrin's passion for sharing knowledge has taken her across the globe, where she has taught creative digital photography and image editing techniques on six continents. Her dedication to empowering others in the realm of photography has earned her admiration and respect from students and peers alike.
Katrin's exceptional contributions to the field have not gone unnoticed. She was honored with the prestigious Silicon Graphics Computer Vanguard of Visual Computing award, recognizing her as a pioneer in leveraging technology for artistic expression. Furthermore, her unparalleled talent and commitment to the craft led her to be named a Sony Artisan of Imagery and Calibrite Colorati, solidifying her status as a leading authority in photography.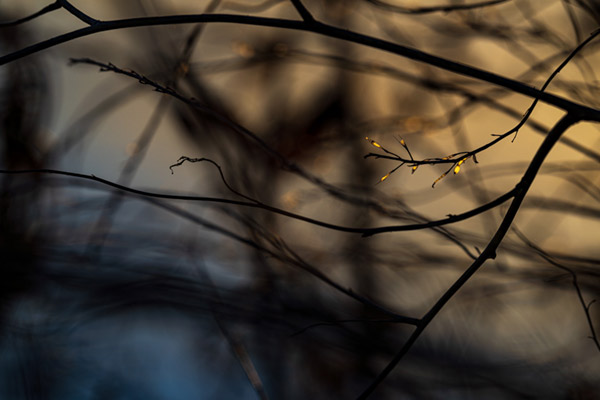 Beyond her accolades, Katrin Eismann's work stands as a testament to her artistry and creativity. Her photographs capture the essence of diverse subjects, evoking emotions and stories through her lens. Her interpretive travel photography transports viewers to far-off lands, while her still life compositions offer a fresh perspective on everyday objects. Additionally, her portrait photography captures the soul of her subjects, creating captivating and intimate connections.
In conclusion, Katrin Eismann's impact on photography and education is immeasurable. Her legacy as an internationally respected artist, teacher, and author is etched into the annals of photography history. With a passion for innovation and an unyielding dedication to the art form, she continues to shape the future of photography, inspiring generations to come.
Katrin's images have been featured in numerous books, magazines, group, and solo exhibits.
Books, Films and Exhibitions
Books, all of which have been translated into numerous languages.

Photoshop Restoration & Retouching, 1-4 editions
Photoshop Masking & Compositing, 1&2 editions
The Creative Digital Darkroom
Real World Digital Photography, 1&2 editions