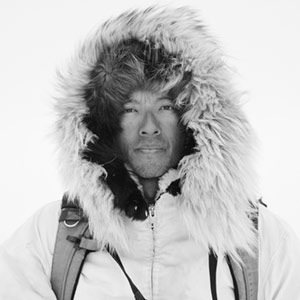 Photographer Kiliii Yuyan tells the stories of lives bound to the land and sea. Raised by parents seeking refuge in the US, Kiliii is informed by both Nanai/Hèzhé and Chinese ancestry. Inspired by how Indigenous and local human communities relate to the natural world, he searches for insights through different cultural perspectives. Kiliii makes photographic stories for the pages of National Geographic Magazine, TIME, and other major publications.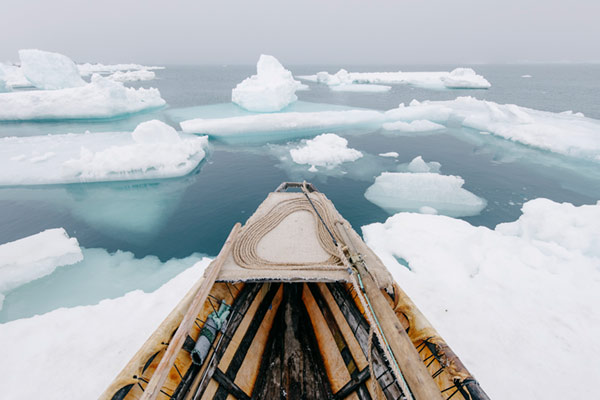 Arctic survival skills, coldwater diving, and a penchant for listening have been critical for Kiliii's projects in extreme environments and cultures outside his own. On assignment, he has survived a stalking polar bear, escaped pounding waves while diving with otters, and found kinship at the world's edges. In addition, Kiliii builds traditional kayaks, part of the cultural memory of Northern Indigenous culture.
In 2023, Kiliii received one of National Geographic's top honours, the Eliza Scidmore Award, and was named one of PDN's 30 Photographers in 2019. He is a member of Indigenous Photograph and Diversify Photo. His work appears in galleries and museums worldwide and has been honoured by POYi, Leica, PDN, ASMP, CommArts, and Px3. Kiliii's public speaking inspires others about photographic storytelling, multicultural perspectives and the splendour of nature. Kiliii is based on traditional Duwamish lands (Seattle) but is usually found underwater or on Arctic ice.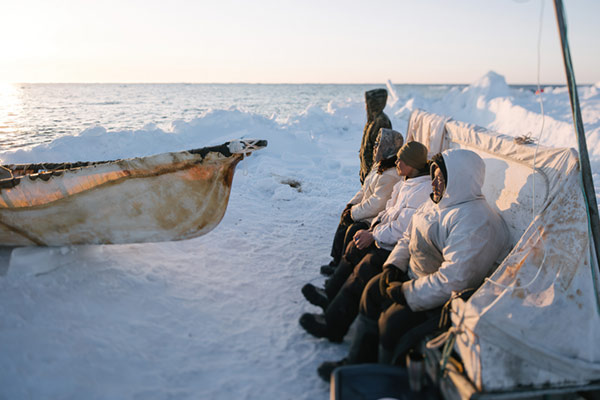 Books, Films and Exhibitions
Books:
2019, Chukotka, KGP Books

Films:
2017 Anaiyyun, Prayer for the Whale

Selected Exhibitions:
2023, Speaking with Light: Contemporary Indigenous Photography, Fort Worth, TX
2022-2023, Thin Places, Turchin Center for Visual Arts, Boone, NC
2002, National Geographic Pictures of the Year, Highline Nine Gallery, NY
2021, Rumors of Arctic Belonging, Blue Sky Gallery, Portland, OR
2020, People of the Whale / Connected Communities, National Museum of Ras Al Khaimah, UAE
2019, People of the Whale, Center for Fine Art Photography, Museum of Art Fort Collins
2019, Arctic: Culture and Climate, British Museum, London, UK
2018, On the Sea Ice, We Wear White, Glazer's Camera, Seattle, WA