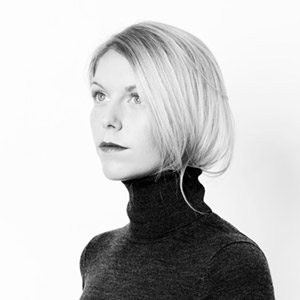 Laura Bonnefous is a mixed-media artist renowned for her poetic depictions of reality. She captures and recreates spaces through photography and film, offering a unique perspective on contemporary landscapes and societal transformations. Her work combines painting and sculpture, flirting with abstraction and presenting a fresh archaeology of contemporary codes.
Bonnefous studied at the Beaux-Arts de Paris, Otis College of Art and Design in Los Angeles, and Gobelins, l'École de l'Image in Paris, honing her craft and developing her signature style.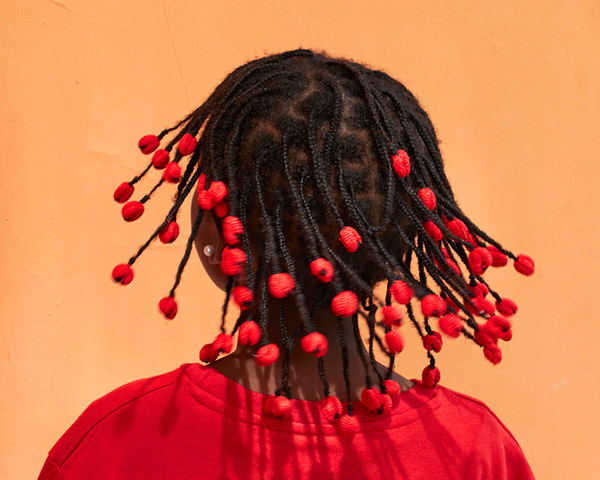 Bonnefous has exhibited worldwide at prestigious venues like 104 in Paris, the Museum of Contemporary Art in Bangkok, and Palais Galliera. She has been featured in renowned photography festivals, including Rencontres de la Photographie in Arles and Mois de la Photo. Her monograph "Failles" was published in 2021, and Louis Vuitton Editions will release her second book, "Kilamba," during Rencontres de Arles in 2022.
Laura Bonnefous, selected as one of the 30 under 30 Women Photographers in 2015, has received numerous accolades for her artistry. She is a recipient of the Bourse du Talent, Prix Picto, and Creative Directors Prize. Bonnefous was a finalist for the Prix de l'Académie des Beaux-Arts de Paris and the BMW Residency. Beyond her own practice, she shares her expertise through talks, art school juries, and workshops at Les Rencontres de la Photographie de Arles.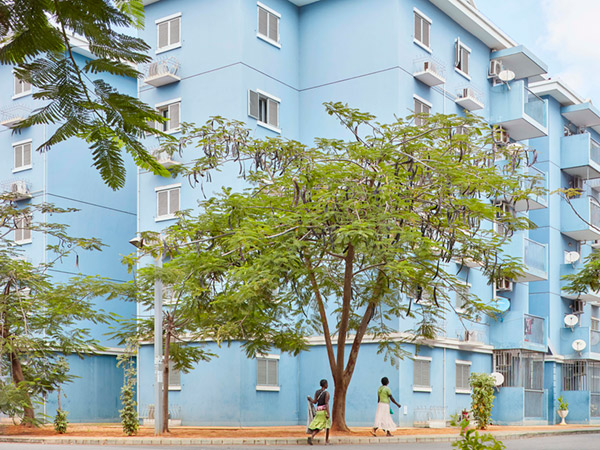 Bonnefous' mixed-media practice is rooted in a diverse and enriching educational background. She cultivated her skills at the Beaux-Arts de Paris, exploring various artistic disciplines and expanding her creative horizons. She sought international exposure and furthered her education at the Otis College of Art and Design in Los Angeles, immersing herself in the vibrant art scene and embracing global influences.
Additionally, her studies at Gobelins, l'École de l'Image in Paris gave her a profound understanding of visual storytelling and the power of images to evoke emotions and narratives. Inspired by the dynamic relationships between humanity and landscapes, Bonnefous continues to push artistic boundaries, creating captivating and thought-provoking works that invite viewers to contemplate the complexities of contemporary existence.
Books, Films and Exhibitions
Book Publications
2022, Kilamba
2021, Failles

Projects
2022, Kilamba
2019, Failles
2018, Les Choses
2017, Périphéries Intérieures