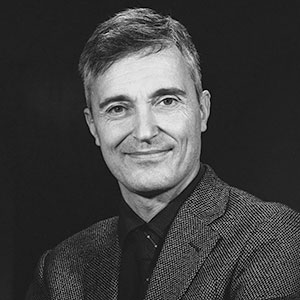 Luca Venturi graduated with a degree in Engineering from the University of Bologna, is the Founder and Art Director of the Siena International Photo Awards and of the Drone Photo Awards & lives in the heart of the Sienese countryside with his wife, two sons, and a daughter. An interest in cameras and photography came when Luca was still a teenager. It was many years later that his passion combined with the desire to build, in the name of photography, a world-class festival in his city.
In 2014 he started to work on the Siena International Photo Awards contest with his older son Gabriele. In a few years, the Siena International Photo Award has become one of the photo contests with the highest international participation ever. 2019 edition has received nearly 48.000 images from amateur and professional photographers from 156 countries worldwide. The passion for new and continuous travel experiences led him to a constant search for fascinating adventures and new stories.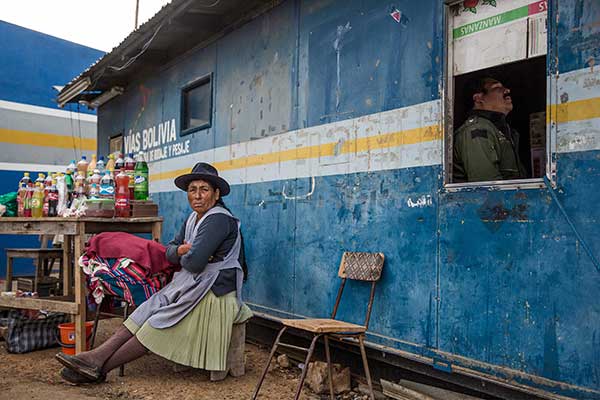 Venturi is author of several photo reportages about the "Palio di Siena", the world's most exciting horse race, which have been published in international magazines. His pictures and stories about the Palio have received awards in various international competitions, such as "Travel Photographer of the Year" (UK), International Photography Awards (USA) and ND Awards (UK) amongst others.
Luca has been working for three years on "One Race, Two Stories", a reportage chronicling the celebration of the Palio race, tackling and illustrating two intimate and parallel stories, those of the main protagonists: the horse and the jockey; two stories that eventually came together in a single triumphant episode: the victory of the Dragon contrada, the district where he was born. The reportage "One Race, Two Stories" is going to be exhibited in 2021.
Luca Venturi's images have been showcased in several international exhibitions in the USA, China, United Kingdom, South Corea, Poland, Italy and Hungary as well as featured in some of the most important media including National Geographic Magazine, The Guardian, Street Photography, Focus Wild, EOS Magazine, Apogee, Tutto Digitale and Foto Cult. He has been awarded and recognized in some of the major international photography awards including "Sony World Photography Awards" (United Kingdom), "Travel Photographer of the Year" (United Kingdom, "International Photo Awards" (USA), "Terry O'Neill Awards" (United Kingdom), "ND Awards" – Neutral Density Photography (United Kingdom), "Trierenberg" (Austria), "Urban Photographer of the Year" (United Kingdom), "Oasis" (Italy), "MIFA" (Russia) and others more.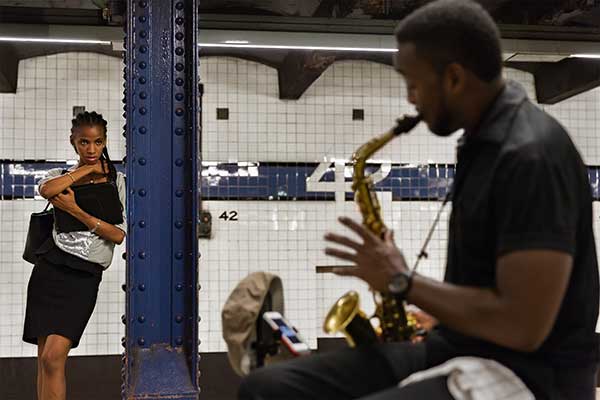 Luca Venturi has been appointed as a member of the Jury for Indian Photography Festival | Hyderabad, India (2018), VOHH Foto Fest | Chittagong, Bangladesh (2019), Minimalism Photography Awards | Berlin, Germany (2020).