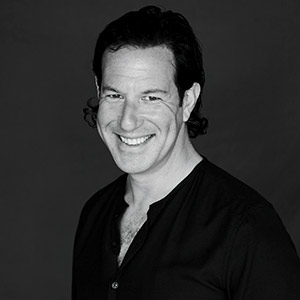 Mark Julian Edwards is a multi-talented British artist passionate about capturing the unique essence of people, places, and stories. His career as a portrait photographer is particularly renowned, where he uses a powerful combination of coaching and photography to elicit and capture the key strengths of his subjects.
Mark's diverse skills and interests have allowed him to bring a unique perspective to his photography work and academic pursuits. His Faces of Mallorca project, a photography series that celebrates the beauty and diversity of the people of Mallorca, Spain, showcases his ability to capture the personalities and stories of individuals from all walks of life. The Faces of Mallorca project has been exhibited in galleries and hotels from Mallorca to New York and featured in publications such as The Guardian and Wanderlust.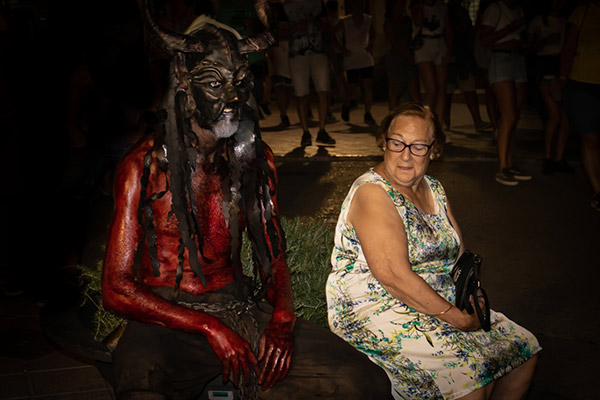 n addition to his photography and writing, Mark also works with a variety of FTSE 250 companies supporting leaders in getting the very best out of their people; through focussing on their innate strengths. He is a Gallup certified strengths coach, and associate of London Business School.

Mark is also a keynote speaker addressing topics such as compelling storytelling and how to live and work according to our unique strengths.

In 2022, Mark contributed to the new experience-based versions of the Lonely Planet series, covering the guidebooks for Andalucía and Spain. He is also a TEDx speaker and delivered his talk titled "Lessons in Leadership: See Yourself Through the Lens of Others" in 2021. This talk featured stunning portraits and highlighted a project Mark undertook to use a combination of coaching and photography to elicit and reinforce the strengths of eighteen female leaders.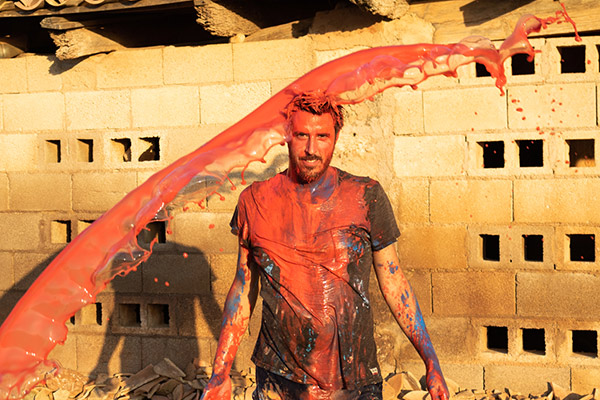 Mark's work is visually striking and intellectually engaging, with his portraits capturing his subjects' unique personalities and stories intimately and respectfully. His deep curiosity about people and their stories inspires his work, whether behind the camera, in the boardroom, or conducting key note talks.
Books, Films and Exhibitions
Books

Faces of Mallorca
Faces of Mallorca is a unique photo portrait book which tells the authentic story of Mallorca from the local's perspective, one story at a time.


Lonely Planet
Mark wrote about the Province of Malaga, Spain for the 2023 Lonely Planet guides to Andalucia and Spain.

Exhibitions
Images from Faces of Mallorca were exhibited by the Meliá Hotel Group in New York, as a connection to Mallorca and where their brand began.

Talks:
TEDx talk: "Lessons in Leadership: See Yourself Through The Lens of Others".