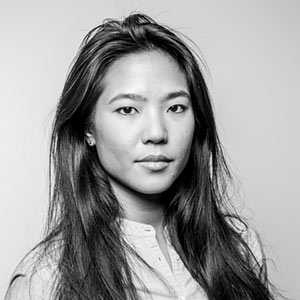 Nicole Tung is a highly accomplished photojournalist born in Hong Kong, known for her work covering conflicts and humanitarian issues in the Middle East and other parts of the world. She graduated from New York University in 2009 and has worked as a freelance photojournalist for various international publications and NGOs.
Nicole has covered Native American war veterans in the U.S., former child soldiers in the DR of Congo, and the pro-democracy protests in Hong Kong. More recently, she spent 2022 documenting the Russian invasion of Ukraine for publications, including Harper's Magazine and The New York Times.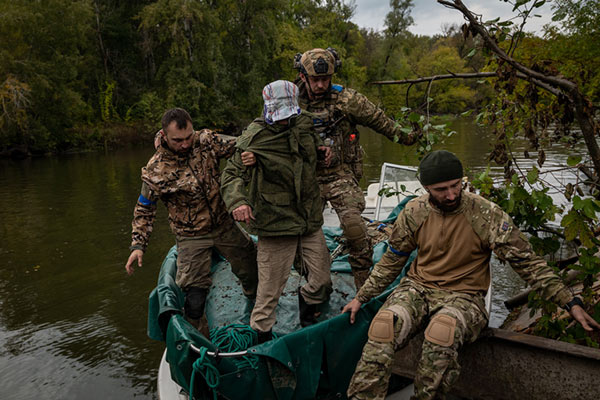 Nicole's work has taken her to some of the world's most dangerous conflict zones, including Libya and Syria, where she has extensively covered the conflicts since 2011. Her work focuses on those most affected by war and often explores the consequences of conflict on civilians, particularly women and children. In addition to her work in the Middle East, she has covered various other issues, including the refugee crisis in Europe, rising violence against women in Turkey, and the aftermath of ISIS in Iraq and Syria.
Tung's work has been widely recognized and exhibited at festivals worldwide. She has received multiple awards for her work, including an honourable mention for the International Women's Media Foundation's 2017 Anja Niedringhaus Awards and the Online News Association's 2018 James Foley Award for Conflict Reporting. In 2020, she was awarded the Visa Pour l'Image French Ministry of Culture's Production Grant and was part of the VII Foundation's "Imagine Reflections on Peace" exhibition and book.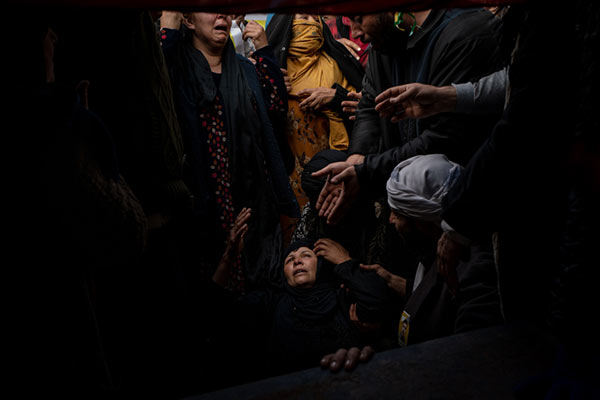 Tung is not only a talented photojournalist but also an advocate for the safety of freelance journalists worldwide. She served on the board of the Frontline Freelance Register in 2015 and has spoken extensively about the challenges and risks freelance journalists face in conflict zones. Currently based in Istanbul, Turkey, Tung continues to produce robust and insightful work on some of the world's most pressing issues. Her work serves as a reminder of the importance of journalism in exposing and documenting the human cost of conflict and the need for continued support for those who risk their lives to tell these stories. Through her photographs, Tung provides a voice to the voiceless and shines a light on the often-overlooked human impact of conflict and crisis. Her dedication to her craft and commitment to raising awareness of the risks journalists face inspire many in the field.