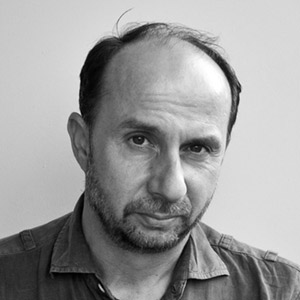 Paolo Verzone, an acclaimed photographer with nearly three decades of experience, has dedicated his career to capturing the essence of the world around him. Notable projects include "Seeuropeans" (1994-2002), a series portraying Europeans at the beach, and the "Moscow Project" (1991-2021), a three-decade exploration of Muscovites. His thought-provoking work on European cadets (2009-2014) delves into the concept of European identity. Published by La Martiniere in 2014, the cadet project offered a compelling glimpse into contemporary Europe's youth.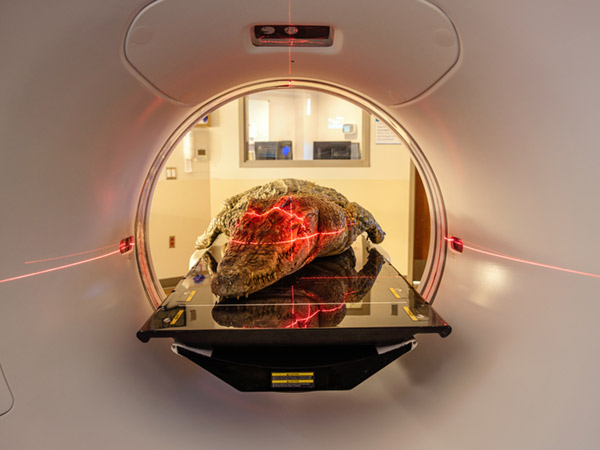 Since 2009, Paolo Verzone has turned his lens towards the Arctic, delving into scientific and environmental subjects. His photographs have graced the pages of esteemed publications, including National Geographic, Newsweek, Le Monde, and Vanity Fair. With numerous accolades under his belt, Verzone was honored with World Press Photo awards in 2000, 2009, and 2015, as well as Picture of The Year International in 2023. Notably, his works are included in esteemed collections at the Victoria & Albert Museum, Bibliothèque Nationale de France, and Istituto Nazionale della Grafica.
As a Canon Ambassador since 2017, Paolo Verzone has showcased his exceptional talent and expertise. Over the past 30 years, he has published several books worldwide, captivating audiences with his striking visual narratives. His contributions to National Geographic include eight feature stories and three cover stories, solidifying his reputation as an accomplished photographer. Currently, Verzone is engrossed in a long-term project on Space, collaborating with the European Space Agency to explore the fascinating realms beyond our planet.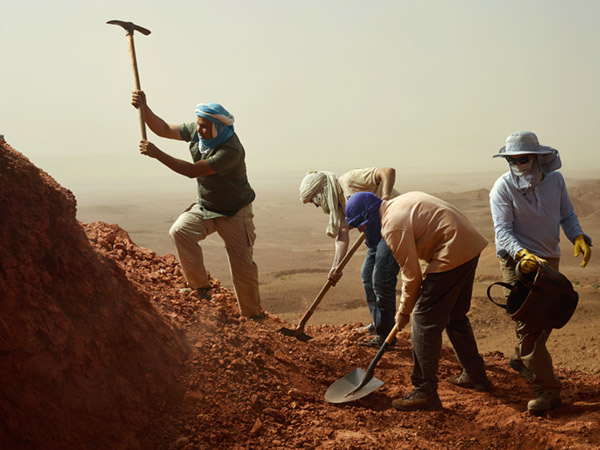 Paolo Verzone's profound dedication to his craft has shaped a remarkable career spanning multiple continents and themes. His ability to encapsulate the spirit of the places he encounters and the people he photographs sets him apart. Through his lens, he invites viewers to reflect on diverse topics, from cultural identity to environmental issues. With his timeless images gracing renowned publications and prestigious collections, Verzone inspires and captivates audiences worldwide, leaving an indelible mark on photography.
Books, Films and Exhibitions
BOOKS:
Spitzbergen, 2022 by Mareverlag Hamburg
Cadets, 2014 La Martiniere Paris
Seeuropeans, Images Plurielles, France
Volti di Passaggio, Peliti Associati Rome Italy

SOLO EXHIBITIONS:
Arctic Zero: Clervaux Cite' de l'Image, Luxembourg
Svalbard, outdoor exhibition Associazione culturale La clé sur la porte Aosta Italy
"Confraternités" musée Saint-Remi Reims / Epernay / France
The Invalides Army Museum, Paris, France
World Press Photo exhibition
Festival Photomed, Sanary Sur mer, France and Beirut, Lebanon
Moscow Project & Seeuropeans Centre Régional d'Art Contemporain, Languedoc-Roussillon
Photolux Festival Lucca, Italy
Planches Contact Photographic festival Deauville, France
Sifest Savignano Immagini festival, The Moscow Project Albert & Verzone, Savignano sul Rubicone, Italy
"Moscou Plages," Ville de Rennes, France
Cortona on the Move festival, Italy "Arctic Zero"
Wiener Neustadt castle, Austria
Ragusa Foto Festival Italy: Arctic Zero
Riaperture Festival Ferrara, Italy: Arctic Zero
Galleria Minima Peliti Associati, Rome
Grandi Bagnanti, Galleria Grazia Neri Milano
Grandi Bagnanti, Accademia di Romania, Rome
Kowasa Gallery, Barcelona, Spain
Biennial of Braga, Braga, Portugal
Rencontres Internationales de la Photographie, Arles, France
Kodak European Panorama of Young Professional Photography