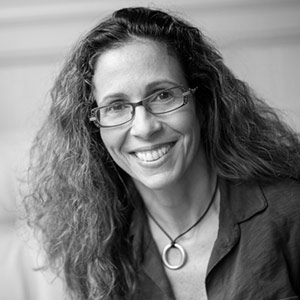 Rania Matar was born and raised in Lebanon and moved to the U.S. in 1984. Originally trained as an architect at the American University of Beirut and Cornell University, Matar studied photography at New England School of Photography in 2000 when pregnant with her 4th child. She never turned back.
As a Lebanese-born American artist and mother, her cross-cultural experience and personal narrative inform her photography. Matar's work has been widely exhibited in museums worldwide in solo and group exhibitions, including the Museum of Fine Arts, Boston, Carnegie Museum of Art, National Museum of Women in the Arts, Minneapolis Institute of Art, Rollins Museum of Art, Fotografiska, Institut du Monde Arabe, and more. It is part of the permanent collections of several museums, institutions, and private collections. A mid-career retrospective of her work was recently on view at Cleveland Museum of Art, Amon Carter Museum of American Art, and the American University of Beirut Museum.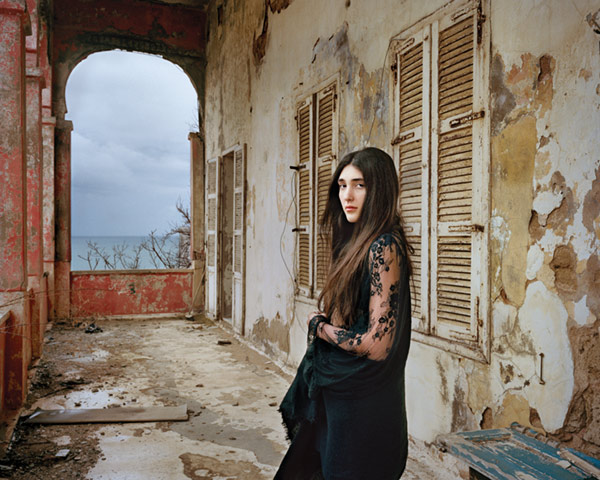 In 2023, she has 2 solo museum exhibitions of her recently published series SHE at the Huntsville Museum of Art in Huntsville, Alabama and at the Fitchburg Museum of Art in Massachusetts. Her images are also part of a traveling exhibition 'Women Defining Women' about Women Artists from the Middle East at LACMA (Los Angeles County Museum of Art).

Matar was also part of the acclaimed traveling exhibition 'She Who Tells a Story: Women Photographers from Iran and the Arab World', curated by Kristen Gresh, that opened at the Museum of Fine Arts, Boston in 2013 and traveled to 6 museums since.
Matar received several awards including: a 2022 Leica Women Foto Award, 2018 Guggenheim Fellowship, 2017 Mellon Foundation artist-in-residency grant, 2021 (and 2011, 2007) Massachusetts Cultural Council Artist Fellowships, and a 2011 Griffin Museum of Photography Legacy Award.

Rania was a finalist for the Arnold New Prize for New Directions in Photographic Portraiture, the Outwin Boochever Portrait Competition with an exhibition at the Smithsonian National Gallery of Art in Washington DC, and for the Taylor Wessing Prize with an exhibition at the National Portrait Gallery in London. In 2008 she was a finalist for the Foster Award at the ICA/Boston, with an accompanying solo exhibition.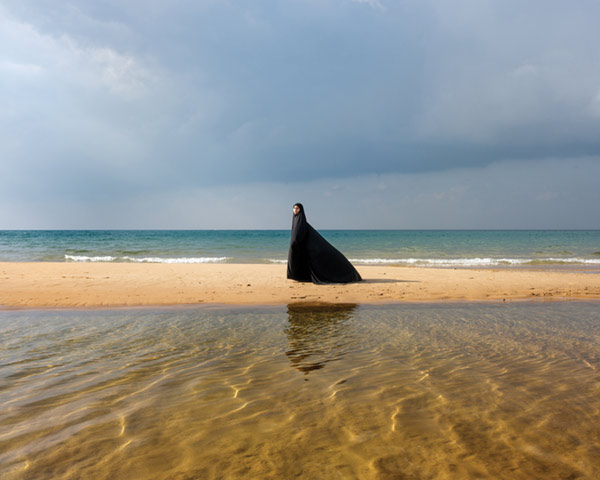 Books, Films and Exhibitions
PUBLISHED BOOKS:

- SHE, 2021, published by Radius Books, with essays by Mark Alice Durant, art writer, and Orin Zahra, Curator, National Museum of Women in the Arts, Washington DC.
- L'Enfant-Femme, 2016, published by Damiani, with essays by Her Majesty Queen Noor of Jordan, Kristen Gresh, Curator of Photographs at the Museum of Fine Arts Boston, and Author Lois Lowry, selected Best Book of 2016 by Photo District News, Foto Infinitum and Christian Science Monitor; - A Girl and Her Room, 2012, published by Umbrage Editions, with essays by Anne Tucker, Photography Curator at the Museum of Fine Arts Houston and Author Susan Minot, selected Best Book of 2012 by Photo-Eye, Photo District News, L'Oeil de la Photographie, British Journal of Photography, Feature Shoot.
- Ordinary Lives, 2009, published by The Quantuck Lane Press with an essay by Anthony Shadid, selected Best Book of 2009 by Photo-Eye.


SELECTED EXHIBITIONS:

2023
• Hunstville Museum of Art, Hunstville, AL: Rania Matar | SHE (solo exhibition)
• Fitchburg Museum of Art, Fitchburg, MA: Rania Matar | SHE (solo exhibition)
• Los Angeles County Museum of Art (LACMA): Women Defining Women in Contemporary Art of the Middle East and Beyond

2022
• Fotografiska, New York, NY: Leica Women Foto Project Winners – The Bind of Humanity
• Worcester Art Museum, Worcester, MA: US | THEM | WE Race X Ethnicity X Identity
• Smithsonian National Portrait Gallery, Washington DC: Outwin 2022: American Portraiture Today
• Villa Empain, Boghossian Foundation, Brussels, Belgium: Portrait of a Lady

2021
• Rollins Museum, Winter Park, FL: On Either Size of the Window, (solo exhibition) exhibition catalogue
• Institute Contemporary Art / Boston, MA: I'm Yours, Encounters with Art in Our Times
• Middle East Institute, Washington, DC: Art in Isolation: Creativity in the Time of Covid-19
• Harn Museum of Art, Gainesville, FL: Breaking the Frame: Women Artists from the Collection
• Robert Klein Gallery, Boston, MA: Rania Matar: SHE (solo exhibition)
• Obscura Gallery, Santa Fe, New Mexico: Rania Matar: SHE (solo exhibition)
• C.Grimaldis Gallery, Baltimore: Rania Matar: SHE (solo exhibition)

2020
• American University of Beirut Museum, Beirut, Lebanon: An Image and Her Woman (solo exhibition)
• Harrison Gallery at the Minneapolis Institute of Art: Just Kids, curated by Casey Riley
• Cooper-Hewitt, Smithsonian National Design Museum, New York: Contemporary Muslim Fashions
• Bangkok Art Biennale 2020, Bangkok, Thailand: Escape Routes, curated by Don Wasiksiri
• King Abdulaziz Center for World Culture, Dhahran, Saudi Arabia: Mara'ina (Invisible Children)
• Eskenazi Museum of Art, Bloomington, IN: Re/New: Recent Acquisitions by Contemporary Artists
• Herron School of Art + Design Gallery: A Tacit Inheritance: Elizabeth Claffey and Rania Matar
• Centro Cultural, FIESP, Sao Paolo, Brazil: Portrait of Women by Women