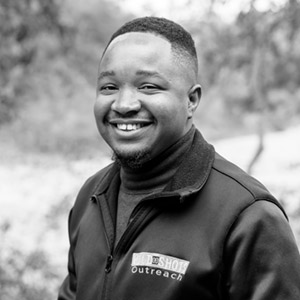 Rifumo Mathebula is a remarkable young African conservationist and photographer who hails from an impoverished community near the Kruger National Park. His life took a transformative turn in 2016 when he enrolled in the Wild Shots Outreach (WSO) course during his school days. The experience of encountering wildlife for the first time ignited a passion for wildlife conservation and photography. He became an active volunteer with WSO and quickly rose through the ranks, eventually being appointed as the Program Director in 2020.
Rifumo's dedication and exceptional leadership skills have made him a role model for young people from similar backgrounds, inspiring and empowering them to learn about wildlife conservation through photography.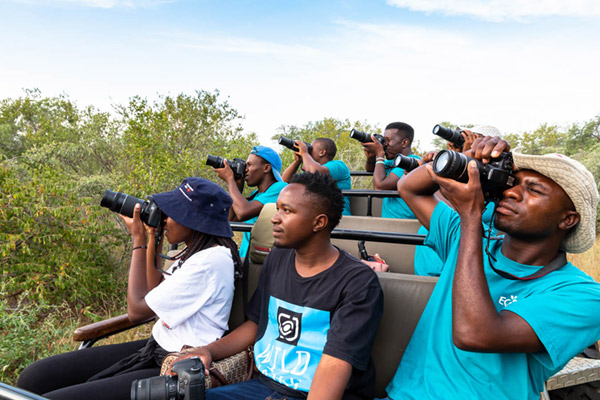 Rifumo's career highlights include successfully delivering the Wild Shots Outreach program in Botswana, working with local communities living near Protected Areas. His impact and achievements led to an invitation to return to Botswana for a second time in 2023. He has also been invited to speak about his work at prestigious platforms like Leadership for Conservation in Africa, the London School of Business International Alumnae program, and in front of South Africa's Minister of Environment, Barbara Creecy.
Mathebula's influence extends beyond Africa as he serves as a tutor for Canon's Online Academy and participates in their Young People's Program, running online photography workshops for youth in the world's "least developed countries." Selected by the UN and Canon EMEA, Rifumo runs online photography courses, empowering young people to tell their stories through the lens. His dedication to environmental education earned him recognition as one of the "30 under 30 Global Environmental Education Leaders" by the North American Association for Environmental Education.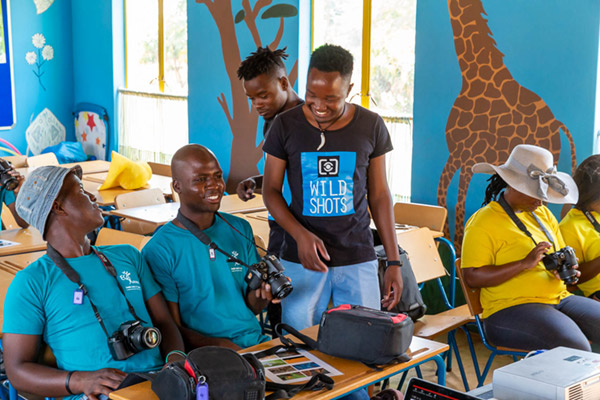 Throughout the past three years, Rifumo has been teaching photography and conservation to nearly 600 young people, providing them with opportunities to experience their first-ever game drives and capture their memories of iconic wildlife. Additionally, he identifies and mentors talented individuals from WSO, encouraging them to apply for the WSO Bursary Fund for further education and training.
Rifumo's outstanding contributions to sustainability and community work earned him the prestigious International Young Environmentalist of the Year Award from CIWEM in 2022. He was recognized for his unwavering commitment, passion, and drive to promote awareness of sustainability through his photography and outreach efforts. South Africa's national newspaper, The Mail & Guardian, acknowledged his dedication by naming him a "Greening The Future Champion" in the protecting habitats category in the same year.
Rifumo Mathebula's journey from a disadvantaged background to becoming a respected leader in wildlife conservation and environmental education showcases the profound impact one individual can make on the world. His story serves as an inspiration to young people everywhere, proving that with passion, determination, and dedication, dreams can be turned into reality, and positive change can be brought about in the lives of others and the planet.
Books, Films and Exhibitions
FILM:
Beyond the Fence - a short documentary film about Wild Shots Outreach by Tessa Barlin