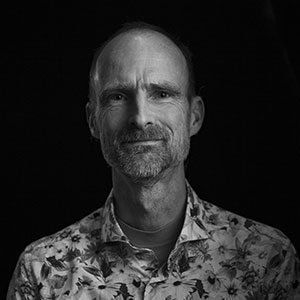 Rob Irving got his first camera aged 8. The absolute magic held within that first processed film roll has hooked him ever since. Self-taught, having made every mistake under the sun a lifetime later, Rob has an achieved understanding of photography, and what matters.
Not a barrier but a tool of engagement, the camera allows us to perceive the spaces we roam at a depth only open to the photographer. Crucially, Rob is seduced by the light as it's the light's portrait he aims to capture, acknowledging that if the light is captivatingly beautiful, whatever it bathes will be too.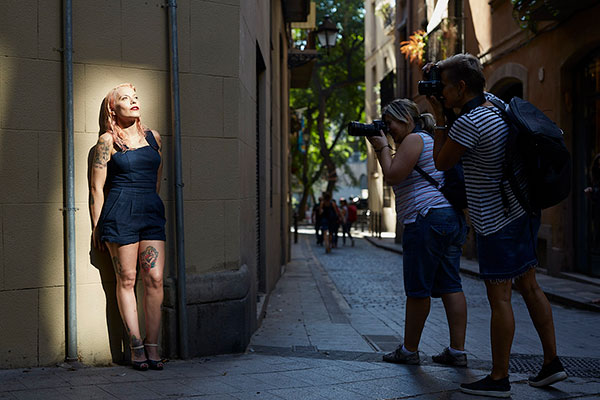 Educated at Queen Mary's University in London and Roskilde University in Copenhagen, he studied Cultural Geography with Photography, helping inform him of the deeper, belief system-based narrative that imagery brings to academic enquiry. He was hugely inspired, whilst very fortunate to spend time on location, whilst researching for his thesis, with the eminent National Geographic staff photographer Cary Wolinsky.
Rob is a London-based professional photographer with 25 years commercial experience, studio & on location, shooting people, products, events & architecture. People are his favourite subject, not least because through these engagements, though often fleeting, all add up to deeper understanding of what it is to 'be', whilst reaffirming that the only thing a photograph can truly tell us is something about the photographer. People can be shy when all focus is upon them, so Rob has importantly learnt that in order to capture someone's true essence the photographer must lead the way by showing their own first. The more open we are, the deeper our connection becomes and subsequently the more emotionally rewarding the photographic results.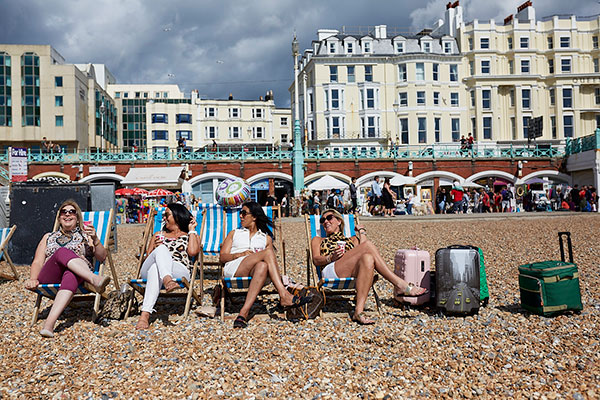 In conjunction with, whilst at times informed by his commercial work, Rob has been teaching photography for over a decade, the ideal space to let lose his passion. A lecturer at The British Academy of Photography, he takes students through to the degree level. In collaboration with the achieved photojournalist Alecsandra Dragoi, they jointly run the travel photography concern 'GoFoto'.
Grounded as a commercial photographer, he also acts as a consultant, helping photographic concerns establish themselves within the industry.
When not 'at work', arguably Rob's favourite hobby is… photography, particularly street photography, either in his hometown or in some far-flung overseas location. The street, other than being inherently interesting, is the perfect environment within which to hone one's photographic skills. Always in flux and seemingly chaotic, it is for the photographer to perceive the order and so composition whilst, very importantly, as Henri Cartier-Bresson recognised, anticipating the decisive moment in the ever-changing chaos. Importantly, all of this underpins the skill set of the photographer, regardless of what or where they may be shooting.
Photographers undoubtedly have a unique way of seeing, allowing them to connect more deeply with the world around them. Coining the phrase from an inspiration of his, Dorothea Lange, "the camera is (indeed) an instrument that teaches us how to see without a camera".