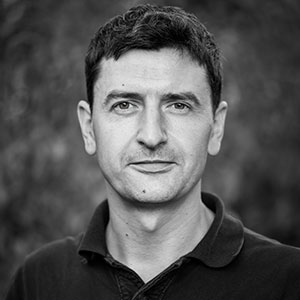 Roland Pokrywka is a freelance photographer, tutor, and managing director of one of London's most popular photography training providers – DSLR Photography Courses Ltd.
The company offers a wide range of courses, workshops and weekend classes for photographers of all experience levels and interests, from beginners and short creative practice sessions through intermediate, travel, street, and night photography to portraiture, studio lighting, product, beauty photography and video.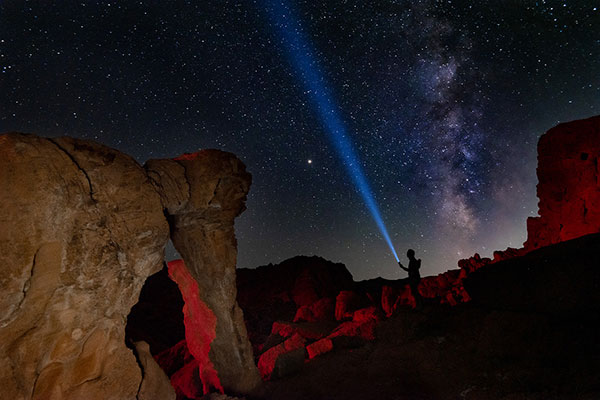 Since 2012, Roland and his team have worked with some of the UK's top companies, schools and universities, providing bespoke hands-on workshops.

Thanks to his broad range of professional experience, Roland was able to help hundreds of photography enthusiasts learn new skills and kick-start their careers.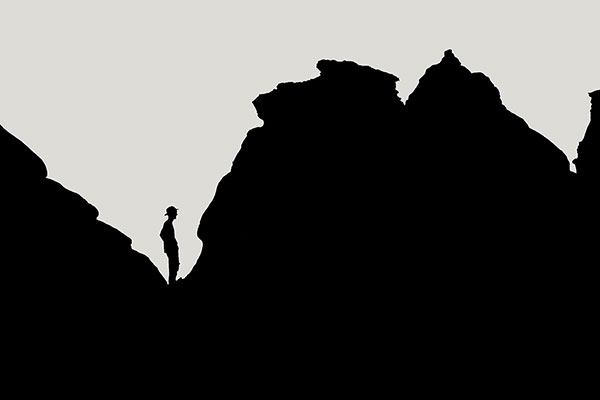 With a technical background – having MA in Telecommunication and Electronics – between managing a busy photo business, running workshops, and a small web design studio, Roland finds peace and solitude photographing nature. His passion for travel, discovery and the great outdoors was the primary cause for his recent move to Panama.
Roland never stops learning and experimenting with cameras, lenses and creative techniques.