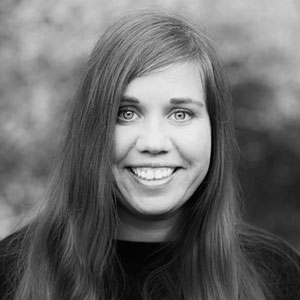 Sandra Bartocha is a German photographer, speaker and author specialising in natural landscapes and abstract work, with the specific aim of creating images that evoke an emotional response. She is an artist who uses images in various media to investigate the essence of a place and seeks the beauty of everyday magic. Her work is widely known for its poetic depth and metaphoric detail.
Sandra has been vice president of the 'GDT – German Society for Nature Photography' since 2007, chief editor of the magazine 'GDT Forum Naturfotografie', and author of various publications, including the how-to book 'Fotoschule in Bildern. Naturfotografie' and the highly acclaimed coffee table books 'LYS – An Intimate Journey to the North' and 'Rhythm Of Nature'.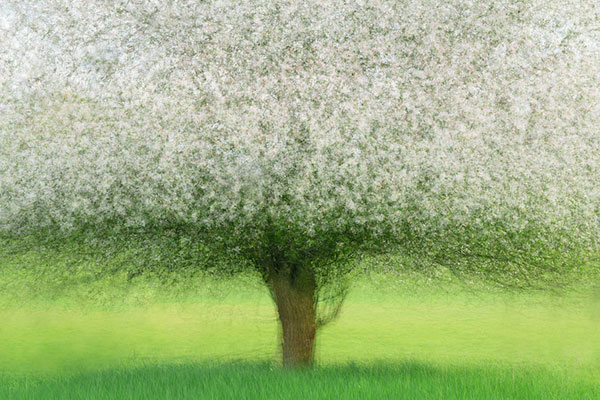 The notion of home is very central to her work. At the same time, there are always individual separate projects which take her across Europe. From 2008 to 2012, she was part of the pan-European project 'Wild Wonders of Europe', for which she documented orchids and Bosnian pines in Italy, the vast dune areas of the coast of the North Sea in Denmark, and the pristine forests in the World Natural Heritage areas in Romania.

From 2011 to 2016, she and her colleague Werner Bollmann worked in Scandinavia on their project LYS - a tribute to the light of the North - in search of the soul of the great Nordic landscapes, which resulted in her 2nd book.
Since 2017, she has again been working intensively in her homeland, Mecklenburg-Vorpommern. More than a decade of images went into her latest publication 'RHYTHM OF NATURE", which celebrates life and light and draws the viewer into the reoccurring pulse of the natural world, to let them become part of the change of seasons, of the growing and decay. Her images celebrate the fleetingness of the moment, the greatness hidden in the small, and the beauty of the subtle.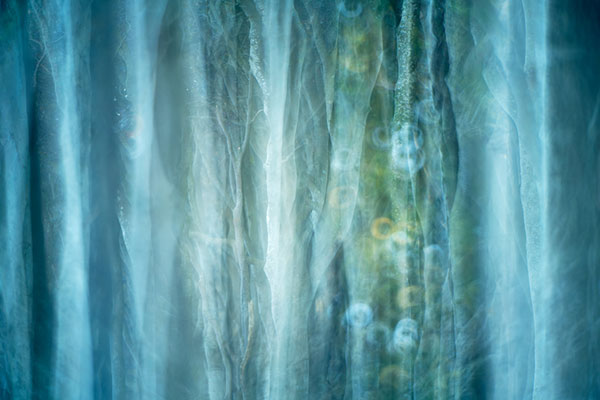 Sandra has been on the jury panel for numerous photo competitions, including 'Wildlife Photographer of the Year', 'Big Picture Natural World Competition', CUPOTY, BWPA, Asferico, OASIS, 'China Wildlife Image and Video Competition', 'Natural Landscape Photography Awards, and 'European Wildlife Photographer of the Year'.
Sandra Bartocha has edited several books for the GDT, including the exhibition catalog and the anthem 'Augenzeugen der Natur', Theo Bosbooms monographs 'Shaped by the Sea' and 'Back to Iceland', L'Altro Versante, and many more.
Her pictures have been awarded in major international competitions, including 'Wildlife Photographer of the Year' and the 'International Photography Awards'. They are regularly presented in exhibitions in museums and galleries in Europe.
Books, Films and Exhibitions
2022, RHYTHM OF NATURE (monograph, coffee table book)
2018, LYS (DVD)
2016, LYS – An Intimate Journey to the North, LYSpublishing (coffee table book)
2013, Fotoschule in Bildern II. Naturfotografie, Galileo Press (nature photography teaching book)