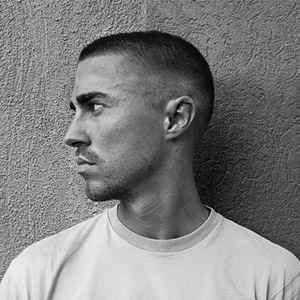 Sébastien Nagy, a talented photographer known for his exceptional vision and captivating aerial shots, was born in the Brussels region of Belgium and has always been deeply connected to his Brussels origins. With a passion for art ingrained in his being, Sébastien embarked on his photographic journey in 2015, ultimately shaping his artistic identity and paving the way for a successful career.
During his birthday, Sébastien received a precious gift from his father, a fellow photography enthusiast, who bestowed upon him his first camera. This thoughtful gesture was pivotal in Sébastien's life, igniting his love for photography and setting him on a path of artistic exploration and self-expression.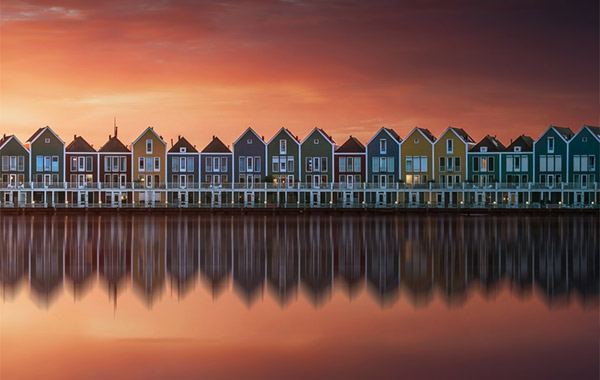 Right from the start, Sébastien harboured a desire to present a distinct perspective that deviated from the commonplace. He found himself drawn to the rooftops of his city, Brussels, as his vantage point, allowing him to capture familiar landmarks and locations from an extraordinary viewpoint. He intended to leave a lasting impression and differentiate himself from other photographers by presenting a unique vision of the world.
In 2017, Sébastien took a logical step forward by acquiring a drone, which propelled his photography to new heights, literally and figuratively. Alongside his trusty reflex camera, Sébastien embraced the endless possibilities that aerial photography offered him. With this new tool in his arsenal, he embarked on journeys across the globe, capturing breathtaking images and sharing them with the world through platforms like Instagram. Through this online presence, Sébastien began to carve out a reputation for himself, garnering a dedicated following and recognition within social media.
As time passed, Sébastien's work gained increasing attention, with his photographs being reshared by thousands and his talent receiving recognition in various forms. His captivating imagery found its way into magazines and books, graced the walls of exhibitions and galleries, and earned praise through press articles and publications. With his skill, dedication, and unique artistic vision, Sébastien turned his beloved hobby into a flourishing career.
Today, Sébastien Nagy continues to captivate audiences with his awe-inspiring aerial photography, leaving an indelible mark on the art world. His unwavering commitment to presenting a different perspective and his passion for pushing the boundaries of visual storytelling has cemented his position as a respected and sought-after photographer. As he continues to evolve, Sébastien's work promises to inspire and engage viewers, inviting them to explore the world from a fresh and extraordinary viewpoint.
Books, Films and Exhibitions
Man Made, the First book in a publishing house in Amsterdam (Terra Lannoo edition)
Winner of the highest category of the Aerial Photography Awards 2020 competition
the photographer's puzzle collection
Exhibition in the cultural centre "Destelheide" in Belgium
Exhibition in The Book of Belgian Road (Mitsubishi motors belux)
11 Freunde magazine and calendar
Book Jardin contemporain edtion Flammarion
Journal het laatste nieuws
Radio la 1er rtbf
Radio Fun radio
Eyes over the world book
Magazine Skoda belgium
Magazine IDEAT contemporary life
Magazine L'officiel Belgium
Magazine WWF
Magazine Freizeit
Magazine Touring
Magazine Ritz Carlton
Magazine Welt der wunder
Magazine Nautica
Magazine premium
Magazine Food and travel
Magazine be perfect
Magazine Eigen huis interieur