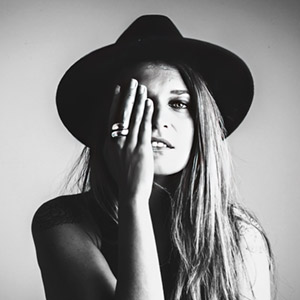 Seila Montes, a talented Spanish photojournalist and documentary photographer, was born in 1980 in Asturias, an agricultural region located on the northwest coast of Spain. Her artistic journey began at the age of 17 when she discovered photography while studying oil painting. Recognising the need for reference material for her artwork, she turned to the camera, embarking on a path that would shape her future.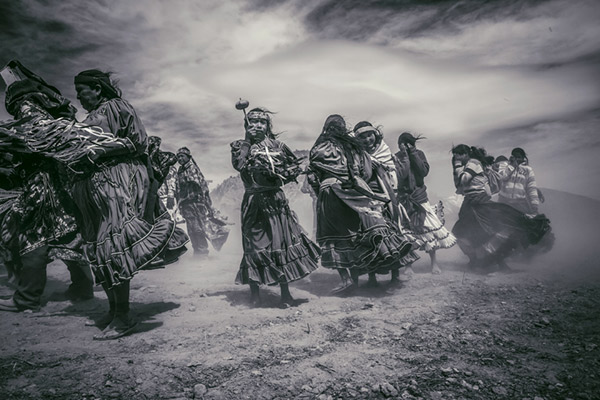 In pursuit of her passion for photography, Seila Montes relocated to London, where she enrolled at the esteemed London College of Communication. There, she honed her skills and graduated in 2007 with a degree in photojournalism and documentary photography. Armed with her education and a burning desire to capture powerful stories through her lens, Montes embarked on her career as a freelance photographer.
Driven by a deep empathy for the marginalized and disadvantaged, Seila Montes has dedicated her documentary work and photojournalism to shedding light on the stories of minorities and disadvantaged communities and individuals. Through her compelling imagery, she amplifies their voices and brings attention to the struggles they face. Additionally, Montes showcases a keen eye for environmental issues, using her photography to draw attention to the pressing challenges our planet faces.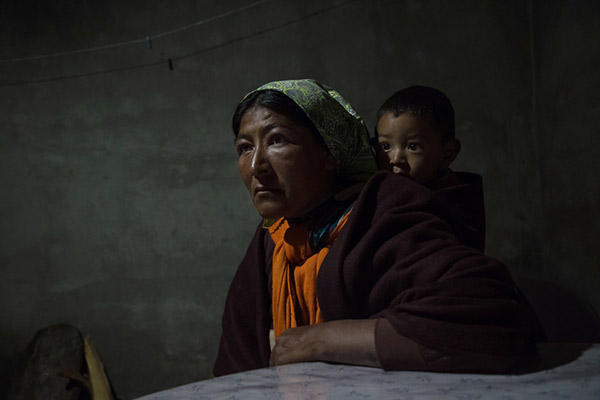 In 2015, Seila Montes made a significant move to Mexico City, where she has been based ever since. This vibrant and diverse city has provided her with a rich tapestry of stories to explore and document. Montes has collaborated with esteemed media outlets such as The Guardian, New York Times, El País, National Geographic Traveler, GQ, Cuartoscuro, and 5W, contributing her evocative photographs and compelling narratives to their publications. Her assignments often delve into critical issues such as migration and women's rights, demonstrating her commitment to using her craft to highlight pressing social matters.
Seila Montes's evocative storytelling, nostalgic aesthetic, and deep empathy have earned her recognition as a respected photojournalist and documentary photographer. Through her lens, she captures the essence of marginalized communities, raises awareness about environmental challenges, and advocates for social change. Her work serves as a powerful testament to the transformative power of photography in creating dialogue and driving action.