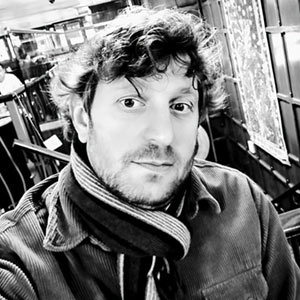 Ovidiu Selaru is a 40-year-old dreamer born and raised in the northern region of Romania. He grew up in an artistic family that encouraged his love for landscaping and passion for creating things with his hands. Photography was one of his childhood dreams, inspired by his father's painting. Although initially aspired to be an artist, Ovidiu eventually found his calling behind the camera.
Living in London for the past 14 years, Ovidiu pays homage to his father's artistic talent and spirit through his work today. His education in machinery and appreciation for the exact sciences and the geometry of life has given him a unique perspective on capturing emotions through his camera. His passion for photography began nine years ago. Since then, he has been collecting emotions through his camera lens, capturing specific emotions with the right angle of colour and light.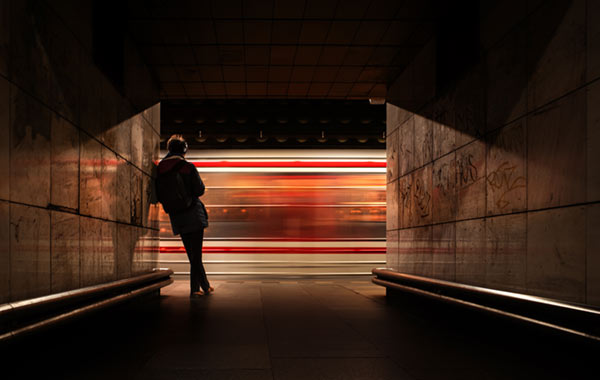 Selaru Ovidiu's passion for black-and-white photography has allowed him to carve out a unique niche in the industry. His approach to capturing inner beauty and nostalgia sets him apart from the classic stream of black-and-white photography. His models often praise him for metaphorically transposing their souls into black-and-white memorabilia that lasts for eternity.


His artistic talent has been recognized on numerous occasions. He was awarded first place in the International Photography Contest by Cityscape BW, a significant achievement for him. His photographs frequently appear in prestigious publications, such as Monoprix, EyePhoto-Magazine, Photoshop Magazine, and Sloul of Street Magazine.

Ovidiu's portraits are distinctive and reflect his unique creative patterns. He believes that each portrait he captures defines a unique artistic trait and captures the quintessence of his subject. His ability to capture the essence of his subjects has made him a sought-after photographer in the industry, and he continues to push the boundaries of black-and-white photography with his work.

Selaru's camera is his constant companion as he wanders the streets of London, capturing the city's unique beauty. He has a keen eye for detail and never misses an opportunity to capture the essence of a stunning sunset or the charm of an after-rain street landscape.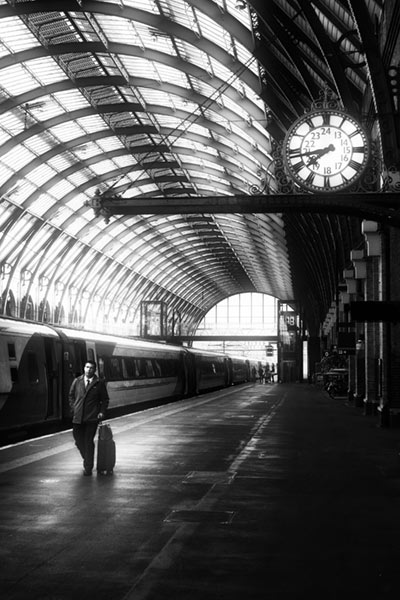 For Selaru Ovidiu, photography is a means of communication that transcends language. He believes a single photograph can convey more than a thousand words and does not limit himself to any particular niche. Instead, he seeks new perspectives and plays with angles and architectural geometry to create unique and captivating images. His approach to photography is intuitive, relying on his instincts rather than preconceived expectations. He draws inspiration from the world around him, constantly learning new techniques and developing his skills.
Selaru Ovidiu's journey from a simple passion for photography to a complex form of communication has been guided by his heart and instincts. He encourages others to follow their passions and trust their intuition, knowing it will lead them on a unique and fulfilling journey. Ovidiu Selaru's story is one of perseverance and passion, reminding us that our dreams are achievable if we follow our hearts and trust our instincts.
Books, Films and Exhibitions
Time Travelers - 2022 ISBN 978-1-914569-97-5