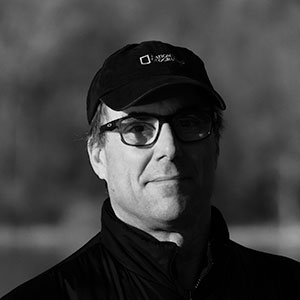 Award-winning wildlife and conservation photojournalist Sergio Pitamitz has French and Italian double citizenship. For over two decades he has documented wildlife and environmental issues, focusing in particular on African wildlife, big cats and polar regions. He is a National Geographic Image Collection contract photographer and National Geographic Expeditions Photographer. He is a Fellow of the iLCP International League of Conservation Photographers.
As a photojournalist, he is aware of the power of photography and storytelling for documenting real events so the applied digital post-processing – unless disclosed – never changes the content of the image and Sergio maintains ethical standards in the field to minimise altering the animal behaviour.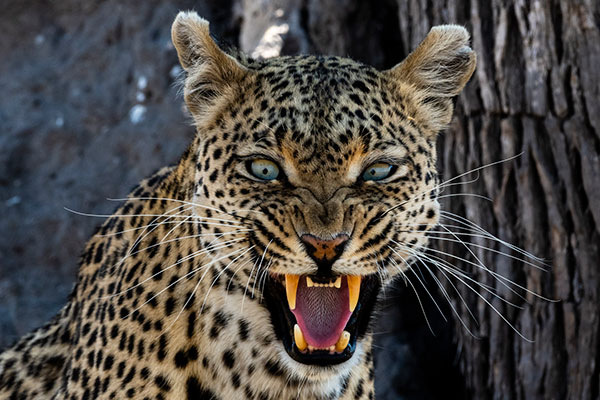 On assignments, Pitamitz has travelled to more than 100 countries in all seven continents, from the Americas to Australia, from the Arctic to Antarctica, and from Africa to Asia and the Middle East. He is a contributor to the Italian edition of National Geographic Magazine and his work has been featured in leading magazines such as BBC Wildlife, Geo Magazine, Terre Sauvage, Oasis, Africa Geographic, The New York Times, Time, Newsweek, Figaro Magazine, Condé Nast Traveller, National Geographic website, National Geographic Magazine Japan, as well as other National Geographic publications. His images have also been used by NGOs such as BirdLife International and the World Wildlife Fund.
Sergio Pitamitz is a member and director of photography of "A.R.C.A. Foundation – Animal Research Conservation in Action", an Italian NGO dedicated to several in-situ conservation projects worldwide.

His first book, Wild Africa – with a conservation foreword by acclaimed National Geographic photojournalist Steve Winter and introduction by fashion photographer Giovanni Gastel – has been launched in 2016 at the International Nature Photography Festival of Montier-en-Der in France.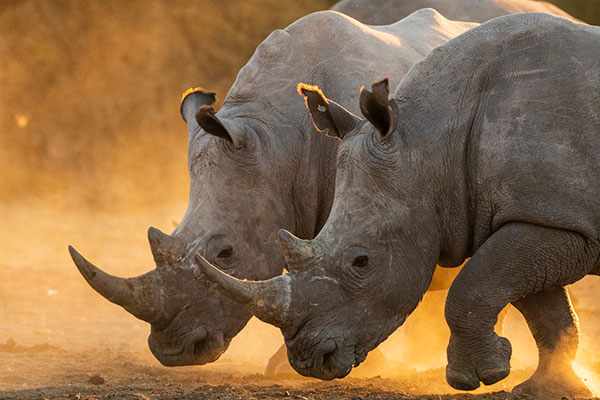 Pitamitz has received recognitions in many international competitions such as Nature's Best, National Wildlife, Oasis and Audubon. He won the NPPA – National Press Photography Association "Best of Photojournalism 2016 – Environmental Category".
Sergio Pitamitz has been appointed as a member of the Jury for the Oasis Photo Contest (Italy), Lugano Awards (Switzerland), SIPA Awards international photography competition (Italy), Environmental Photography Award of the Prince Albert II of Monaco Foundation (Principauté of Monaco).
Sergio is a Swarovski Optik Brand Ambassador and Panthera Partner Photographer.
His wildlife and nature photographs are distributed by the international agency BiosPhoto and are part of the archive of the National Geographic Image Collection.
Through his photographs and stories, he wants to show the beauty of endangered nature and wildlife. Sergio is actually focusing on documenting successful conservation and reintroduction projects.
When he is not on assignment Sergio leads photo tours in Africa, in the big cats habitats as well as in the Polar regions for National Geographic Expeditions.
BOOKS:
WILD AFRICA
Photographs by Sergio Pitamitz, Introduction by Giovanni Gastel, foreword by Steve Winter.
Languages: English, Français, Italiano
Format: 23 x 23 cm, Hardcover
Pages: 204
Publisher: Edizioni03 (Dec. 2016)
ISBN-10: 8899478376
ISBN-13: 978-8899478377
EXHIBITIONS:
"CLIMATE EFFECT, THE FACE OF CHANGING LANDSCAPES AND NATURE"
San Vigilio di Marebbe, Dolomites, Italy. July 29- September 19, 2021.
Outdoor exhibition, 20 images 2 meters wide.
"GO WILD" – Ancona, Italy, 5-20 October 2019.
30 prints 60×90 cm
"WILD AFRICA" – Traveling exhibition
30 prints 60×90 cm.
Torino, Italy; Salò, Garda Lake, Italy; Varese, Italy; Bergamo, Italy; Malpensa, Milano; Italy; Festival Photo Montier-en-Der, France.
"OMAN, HARVEST BEYOND LANDSCAPES" – Sultanate of Oman Expo 2015, Milan, Italy
6 images of Oman's wild landscapes 100 x 150 cm, Milano, Italy,
"CLIMATE CHANGE" – Montecarlo, May 2009
12 large format images of North African deserts and Antarctica. An exhibition for the NGO Act for Nature, inaugurated by Prince Albert II at Monacology, an annual conservation event held on the harbour of Montecarlo.