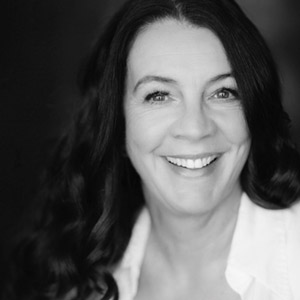 Silke Hullmann, a German wildlife photographer, has been driven by an unwavering passion for the beauty and diversity of nature, with a particular fascination for the captivating landscapes of Africa. Though initially drawn to creative pursuits in garden and landscape architecture during her youth, Silke completed her studies in business administration and embarked on a corporate career within the telecommunications industry. However, her love for nature and concern for wildlife conservation remained steadfast, leading her to explore photography as a medium to express her admiration for Earth's natural treasures.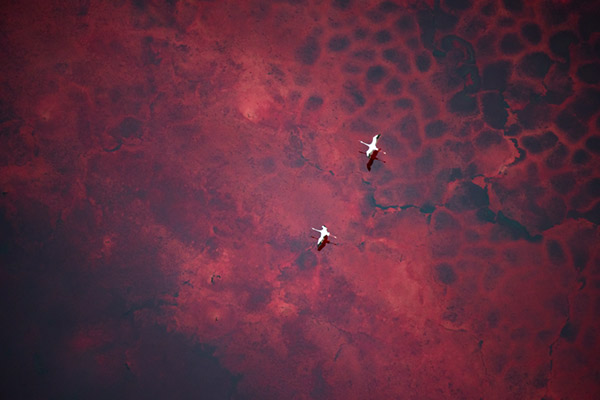 As Silke progressed in her professional journey, she carried her camera as a constant companion, devoting increasing time and energy to photography. Mesmerized by the brittle charm of the savannah, the diverse rainforests, and the expansive Okavango Delta, she was particularly captivated by the vibrant colours illuminating the rugged border between Kenya and Tanzania.
Hullmann, a self-taught photographer, tirelessly honed her skills and expanded her knowledge through her relentless pursuit of exploration. Participating in national and international photo competitions and exhibiting her work for the first time, she constantly sought new horizons and pushed the boundaries of wildlife photography. Silke became a member of the German Society for Nature Photography (GDT) and joined a select group of sixteen photographers who regularly showcase their work at the Zoological Research Museum Koenig in Bonn, Germany.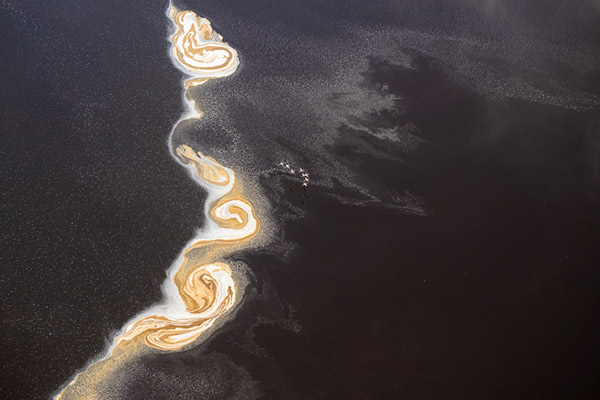 Through her lens, Silke Hullmann invites viewers to appreciate the breathtaking beauty of nature and advocates for its protection. Her photography is a powerful testament to the remarkable magnificence of the natural world. As she continues her artistic journey, Silke aims to focus even more on creating aesthetic and creative images of Earth's masterpieces, exploring the evolving possibilities of photography to depict and contextualize the wonders that surround us. Her art carries a profound message, reminding us of our responsibility to cherish and preserve the precious treasures of the natural world.
Books, Films and Exhibitions
2017: Solo Exhibition at a location of Telekom Deutschland GmbH, Bonn.
2023: Exhibition of Naturfototreff Eschmar "Im Bann der Farben" at Museum Koenig, Bonn.