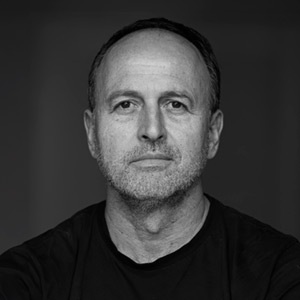 Zed Nelson, a London-based photographer, is renowned for his documentary work that addresses global social issues. He has gained recognition and numerous awards for his projects, which have been exhibited worldwide.
In his seminal book, "Gun Nation," Nelson provides a thought-provoking exploration of America's deep attachment to firearms. This project has received five major international photography prizes and is widely considered the definitive work on the subject.
Nelson's latest work, 'The Anthropocene Illusion', spans five years and was completed in 2024. The work reflects on our human relationship with the natural world – and how, while we destroy the natural world around us, we have become masters of a stage-managed, artificial 'experience' of nature – a reassuring spectacle, an illusion.
Nelson's work has been recognised by numerous photography awards including the Visa d'Or (France), First Prize in the World Press Photo Competition, the CAP Prize (Contemporary African Photography Prize) and the Alfred Eisenstaedt Award (USA).
Nelson work has been exhibited internationally in solo exhibitions (London, New York, Hamburg, Stockholm, Copenhagen, Madrid, Barcelona) with work included in UK group exhibitions at Tate Britain, the National Portrait Gallery and the V&A museum.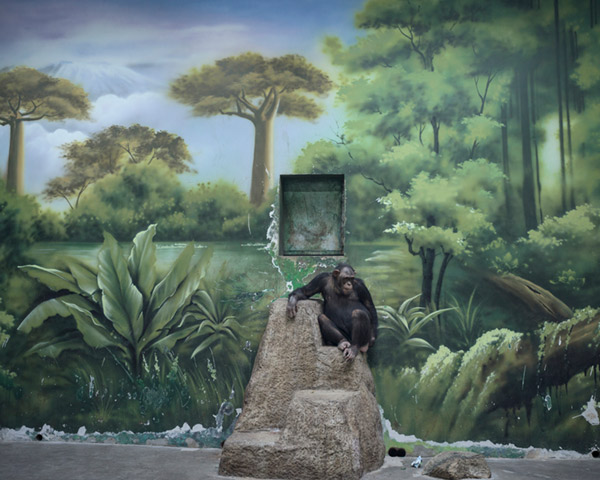 Nelson's seminal first book and exhibition project, 'Gun Nation' – a disturbing reflection on America's deadly love affair with the gun - explored the paradox of why America's most potent symbol of freedom is also one of its greatest killers. Awarded five major international photography prizes, with prints in the permanent collection of the Victoria & Albert Museum, UK.
Nelson's second book/exhibition project, 'Love Me' (2009), reflects on the cultural and commercial forces that drive a global obsession with youth and beauty. The project explores how a new form of globalization is taking place, where an increasingly narrow Western beauty ideal is being exported around the world like a crude universal brand. The project spanned five years with photography in 18 countries. Love Me was nominated for the Deutsche Börse Photography Prize, short-listed for the Leica European Publishers Award, and toured internationally as a solo exhibition.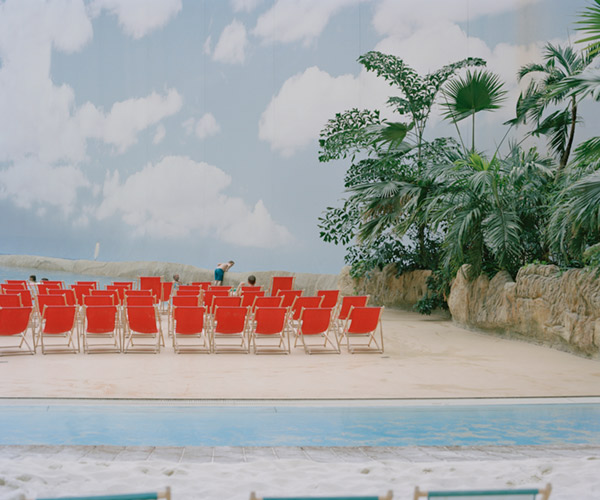 Nelson's third book, 'A Portrait of Hackney' (2014), is a reflection on the area of London that Nelson grew up in, observed at a time of rapid change and gentrification.
Inspired by 'A Portrait of Hackney', Nelson went on to make a critically acclaimed feature-length documentary film 'The Street' (2019), focusing on one East London street over a four-year period.
Books, Films and Exhibitions
BOOKS:
'Gun Nation', (2000. Westzone Publishing).
'Love Me' (2009. Contrasto).
'A Portrait of Hackney' (2025. Hoxton Mini Press).

FILMS:
'Gun Nation' (2016. The Guardian)
'The Street' (2019. Cinematic release feature length documentary).