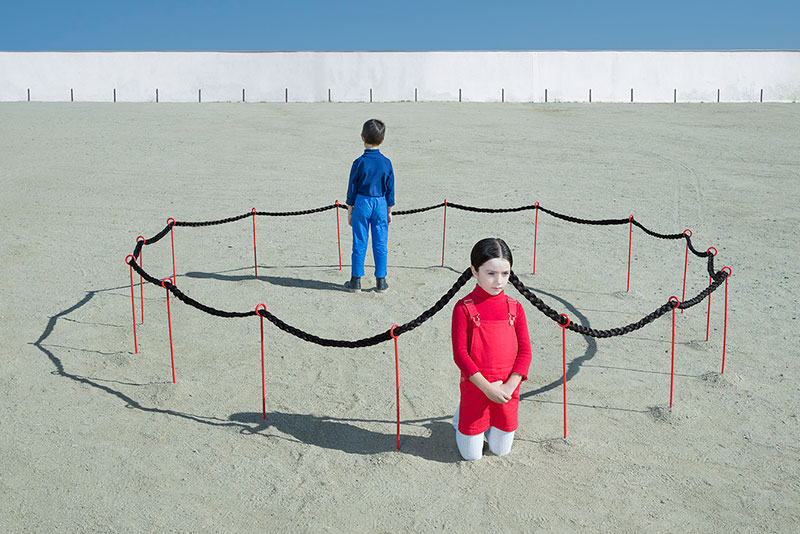 Circles
Join photographer  Bára Prášilová  for an unforgettable journey through her surreal and striking photography. In this talk, Bára will delve into the themes and symbols that recur in her work, including circles, braided hair, and central compositions. She will also discuss the inspiration behind her evocative and often disturbing images, which blend violence and tenderness, fairytale and horror.
Bára's photographs are works of art that push the boundaries of reality, blurring the lines between dream and waking life. She will share the process behind her meticulous and time-consuming approach to photography, including the lengths she goes to in order to create a single, striking image.
Moderator:

Frank Meo

Duration:

20 min
Speaker
Bara Prasilova

Bara Prasilova

Czech photographer Bára Prášilová has created a signature style that merges absurd humour, alarming beauty, playfulness, mild cruelty and her persistent passion for perfection. Her visual world consists of imaginary memories of what never happened and explorations of what could have happened if we had dropped the habit of drawing our limits. Her exquisite work has been recognized with numerous awards and exhibitions in the Czech Republic and abroad.