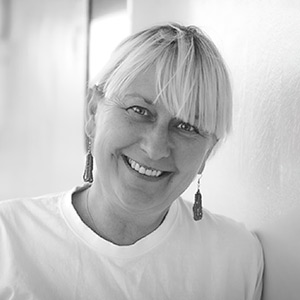 Isabelle Serro, a French photojournalist, has amassed a remarkable career of more than two decades, venturing into some of the world's most sensitive regions. Her unique approach centers on capturing the human condition, a journey that commenced in 2009 with an expedition to the Amazon. There, she embedded herself with the Yanomami Indians, transcending her comfort zone and embracing a humanistic perspective that would define her work.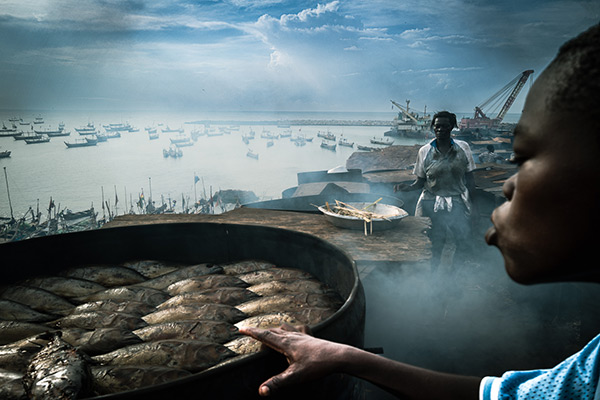 In the past decade, Isabelle's lens turned towards Africa. Her focus centered on illuminating the struggles of communities plagued by water scarcity, the aftermath of over-fishing, and the challenges posed by energy poverty. Through her lens, she not only highlighted these issues but also championed sustainable solutions, often collaborating with pioneering women-led initiatives. Running parallel to this, her meticulous coverage of migratory routes showcased her dedication to comprehensive reporting, a commitment she has upheld since 2014.
For several months, Isabelle Serro has been immersed in a comprehensive study of the environmental ramifications resulting from the influx of second-hand textile imports and their profound impact on the people of Ghana. Despite neighboring countries like Uganda, Tanzania, and Rwanda taking measures to halt the influx of such clothing due to their adverse ecological effects, Ghana remains open to receiving over 160 tonnes of second-hand textiles daily. These textiles predominantly stem from donations in Europe and the USA, alongside excesses from fast fashion and discarded items.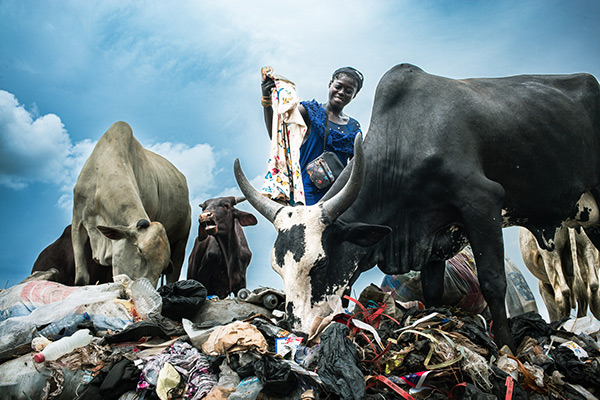 In recent times, Isabelle Serro embarked on an intensive exploration of the environmental consequences stemming from the import of second-hand textiles. This inquiry extended to its profound impact on Ghana's population. Commencing in June 2023, this ongoing project has garnered international acclaim, showcased through exhibitions that underline her artistry and dedication.
As a testament to her exceptional narrative and photographic skills, Isabelle Serro is slated to receive the Photography of the Year award in a forthcoming ceremony in Paris, October 2023. This accolade stands as a recognition of her unwavering commitment to shedding light on humanity's complexities while inspiring positive change through her lens.
Books, Films and Exhibitions
Books:
Isabelle Serro releases the book "Extraits en résonance." December 2022:

Films:
A film titled "Passeurs d'Humanité" is shown in French, English, and Spanish cinemas.

Exhibitions:
La Grange aux belles (France) October 2023
Barrobjectif festival (France) September 2023
Nuits photographiques de Pierrevert (France) July 2023
Journées du reportage de Bourisp (France) July 2023
"Les femmes s'exposent" festival (France) June-July 2023