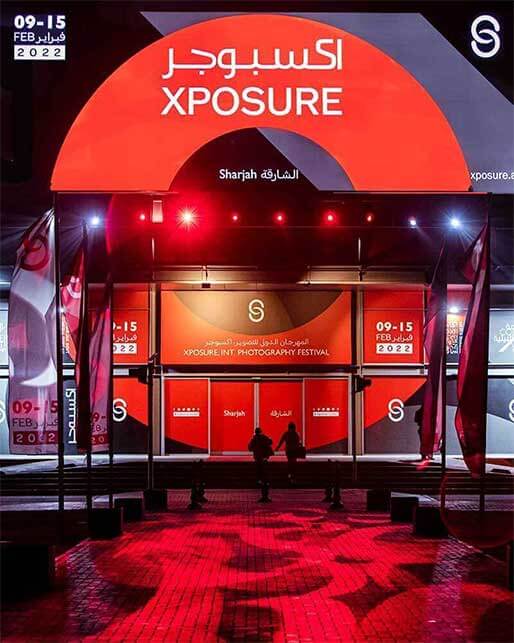 Experience the ultimate photography event at Xposure! Whether a beginner or an expert, Xposure offers many opportunities to enhance your skills, connect with renowned photographers, and get motivated. Join us for photography talks, competitions, portfolio reviews, workshops, and a captivating trade show featuring the latest gear and trends. Don't miss out on this incredible platform for photographers.
Don't miss out on the most significant photography event of the year; register now and join us!
Dive into cinematic brilliance at the Xposure International Photography & Film Festival's Film Awards. Celebrating the best in documentary, cinematography, and animation, this event is a showcase of storytelling mastery. Explore untold narratives in Best Documentary, experience captivating visuals in Best Cinematography, and be enchanted by the creativity of animated worlds in Best Animation. Join us for an extraordinary celebration of cinematic excellence at the Xposure Film Awards.
Xposure hosts exhibitions from highly acclaimed International Photographers, professional institutes and galleries representing Photographers from around the world.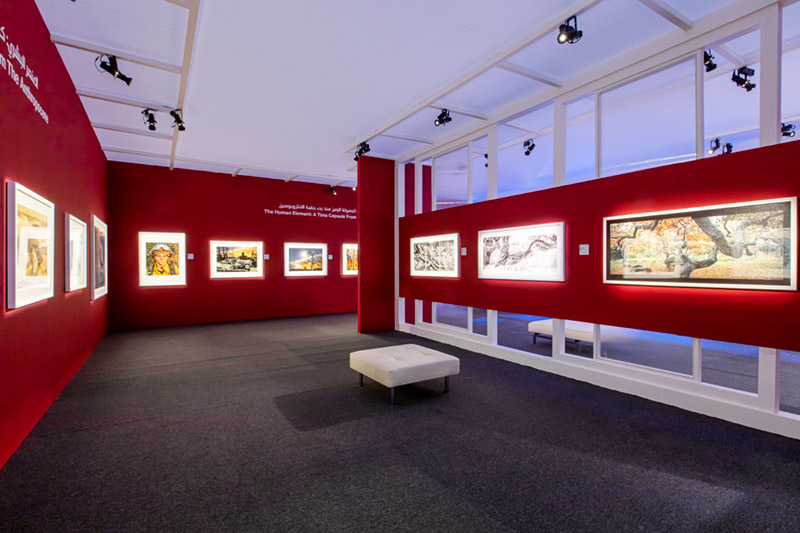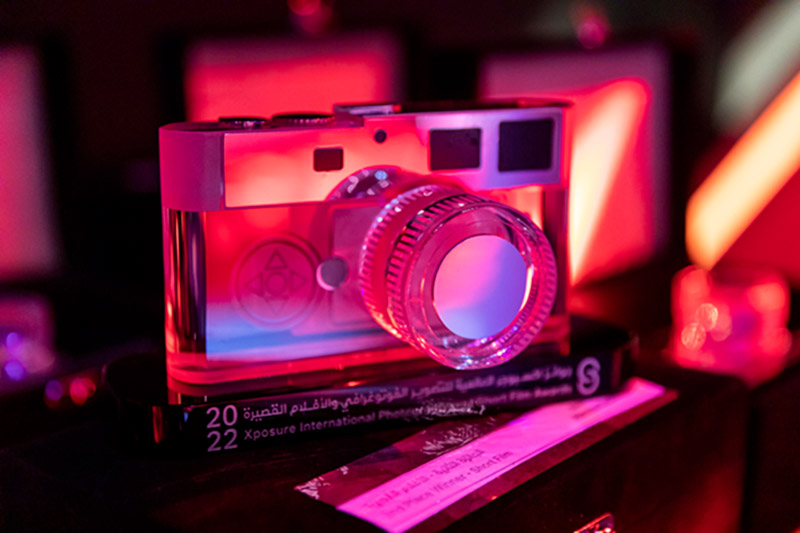 Xposure offers opportunities to participate in FREE to enter competitions and scholarship award programs. With prize money & equipment pool values exceeding $36,000 the contest attracts entries from over 120 countries.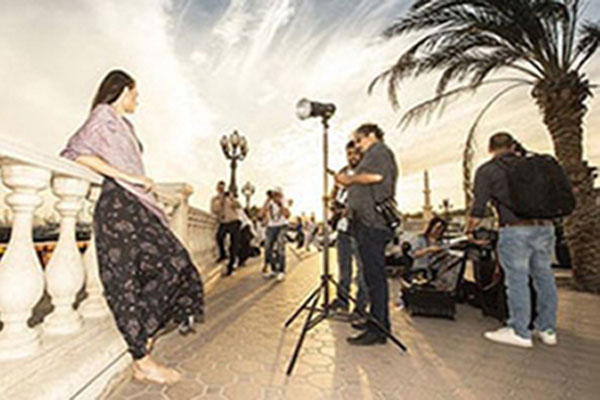 One great way to learn photography skills is to participate in a workshop. Workshops can be found at Xposure from beginner classes that teach you the basics of photography to more advanced workshops that cover specific topics or genres. Most beginner workshops are subsidised.
If you love photography, then you won't want to miss Xposure. This trade show is attended by professional photographers, photography enthusiasts, students and educators. You'll have the chance to see the latest products and services and learn about the latest trends in photography and imaging. And if you're thinking of buying a new camera, this is the perfect place to do your research and get expert advice.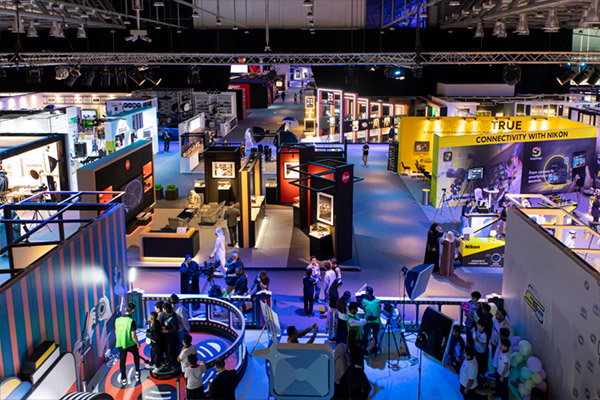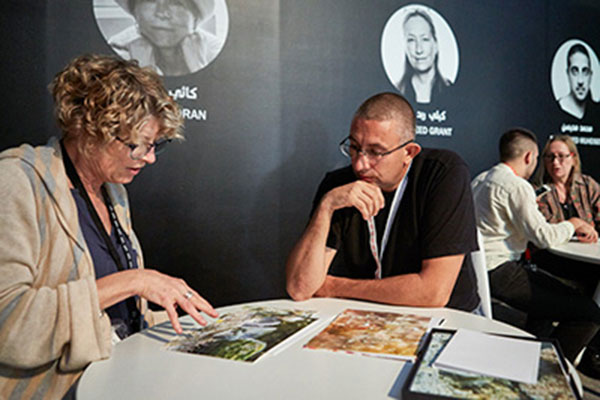 Are you a photographer? Do you have a portfolio?
If you answered yes to both of those questions, you might be interested in the Xposure Portfolio Reviews. During the festival, there will be an opportunity for you to receive a review of your work, an expert opinion, and guidance from industry experts. This is an excellent opportunity to get constructive feedback on your work.
A focus group is a planned discussion led by a mentor to gather opinions on a defined photographic or filmmaking topic. Focus groups encourage open-minded discussions and enable opportunities for questions and answers. They can be used to generate new ideas, to get feedback on your work, or even to just learn more about a certain topic.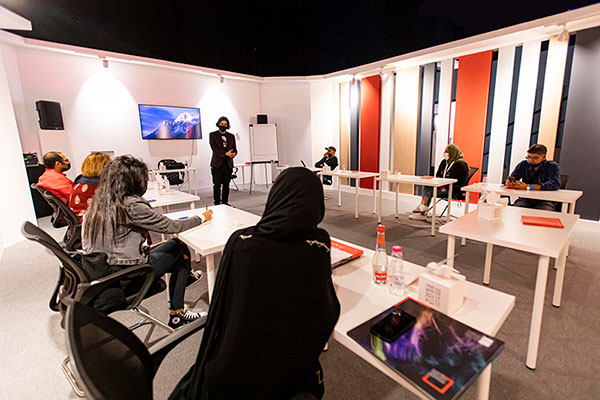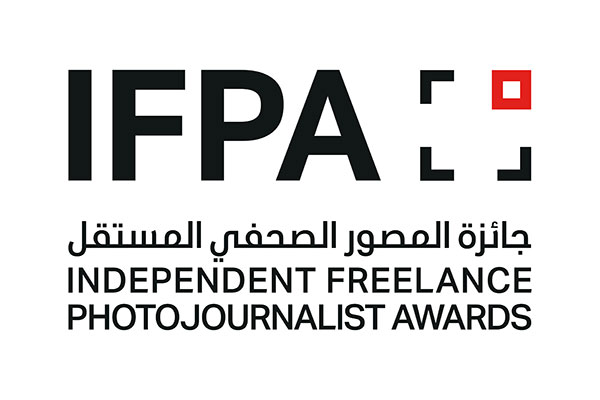 This Award has been established to recognize and reward independent & freelance photojournalists who endeavour to gather images for the purpose of supporting news stories and bringing awareness to issues of impact from around the world.
Xposure International Photography & Film Festival is showcasing a diverse selection of award-winning films from around the world in the state-of-the-art auditorium, providing an immersive cinematic experience. The festival also provides a platform for emerging and established filmmakers to showcase their works and interact with audiences, as well as a chance for attendees to expand their knowledge and network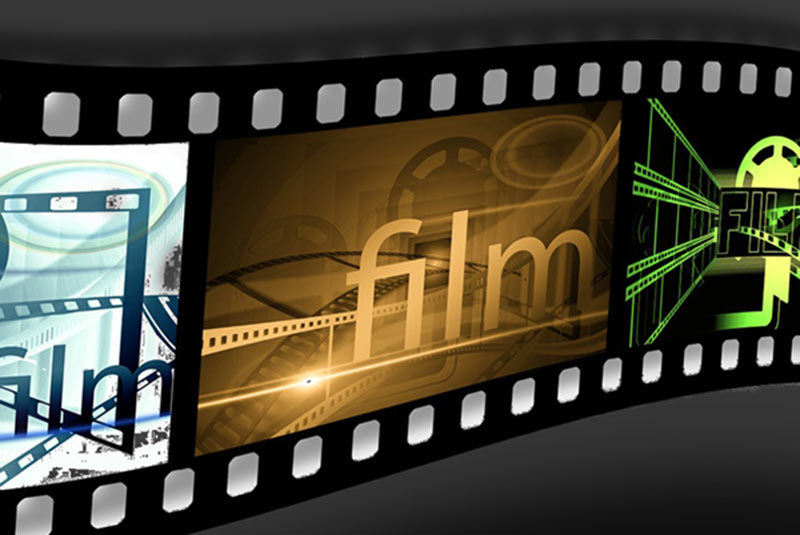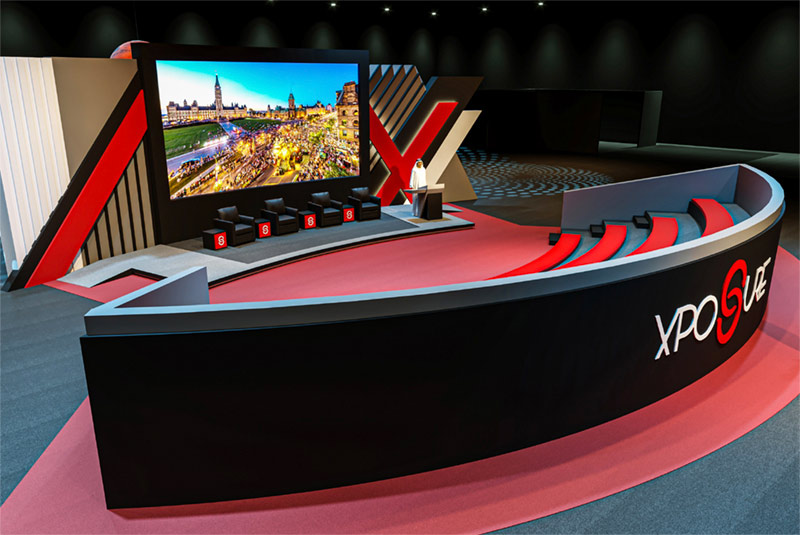 Stage X is a new feature where attendees can watch live product presentations and short film screenings for free, with a curated schedule for each of the seven festival days. It is a great opportunity for anyone looking to stay updated on the latest trends and innovations in the photography & film industries.
Xposure's Global Focus project is a platform that aims to showcase talented photographers from diverse countries and regions worldwide.  Through a nomination and selection process, twelve nominees participate in this exclusive annual program, engaging in a range of activities, including an exhibition of their project. The project aims to foster collaboration in photography and cultivate a rich cultural exchange.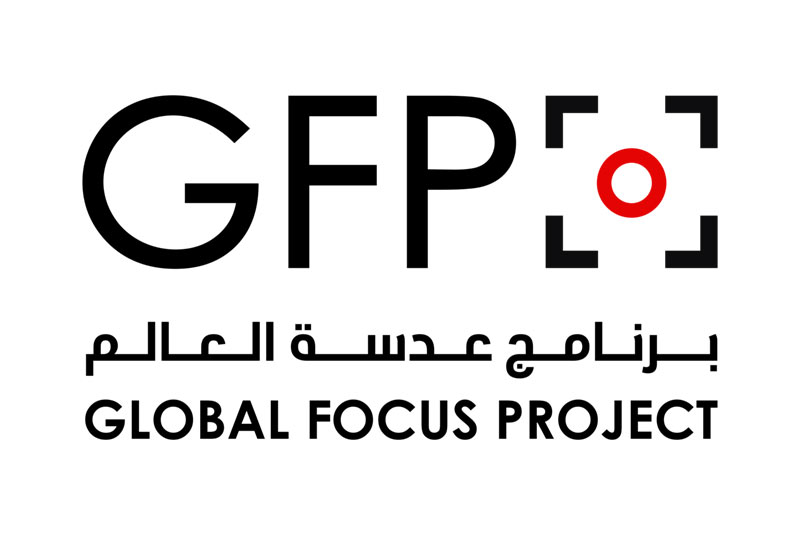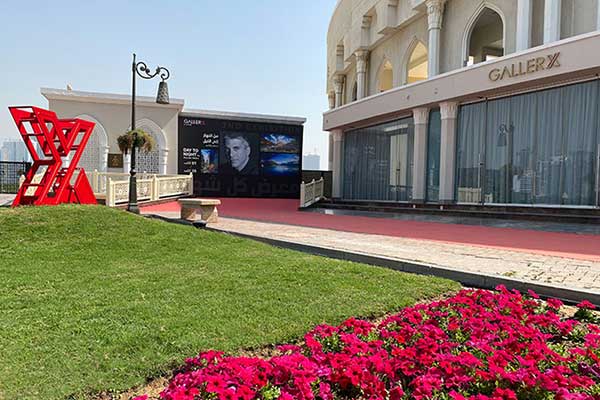 Gallery X in Sharjah, UAE, is a prestigious fine art photography gallery. It showcases renowned photographers through solo exhibitions, each displayed for a minimum of 30 days. Don't miss the chance to visit and relax in the reading room with a coffee.
Capture Success: Personalized consultations for emerging photographers. Get expert guidance on market trends, portfolio development, pricing, and more. Propel your career forward with tailored advice from industry experts. Join us at Xposure International Photography Festival and turn your passion into success.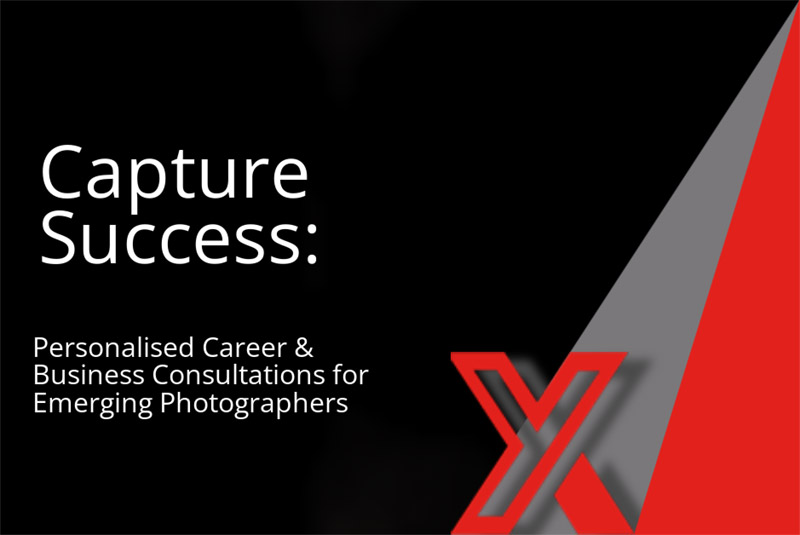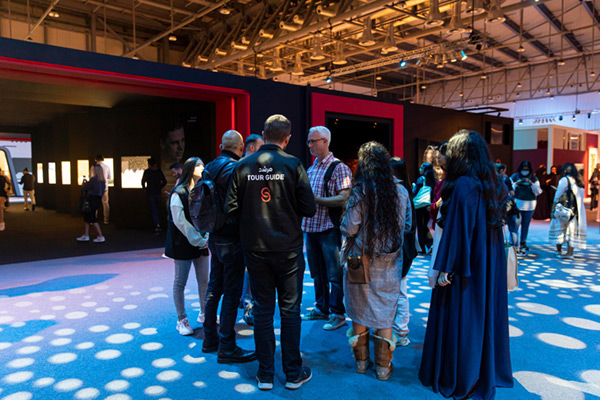 Explore captivating exhibitions at the Xposure International Photography & Film Festival through twice-daily 90-minute guided tours. Limited to 20 participants per tour, these immersive experiences offer a unique journey across three genres, showcasing renowned photographers' works. Secure your spot to delve into the diverse realms of photography curated for enthusiasts like you.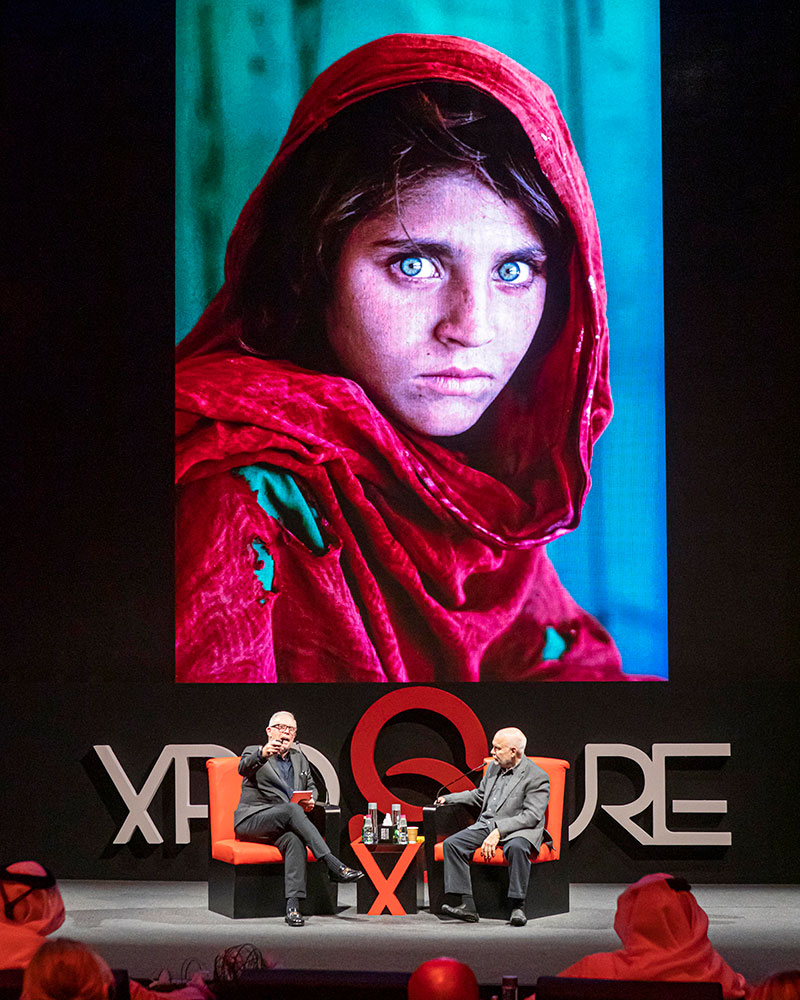 Xposure is a renowned annual photography festival that takes place in Sharjah, UAE. At this event, esteemed photographers display their work and share their stories with the audience in the large auditorium. This year's edition of Xposure will feature 35 separate talks and discussion panels for photographers at all levels to learn about different aspects of the art form. With such a great lineup of speakers, this festival provides an excellent opportunity for photography enthusiasts from around the world to explore and gain knowledge from each other.
Xposure is a great opportunity for photographers of all levels to learn from the experts and network with other photographers. If you're interested in photography, this is an event you don't want to miss!