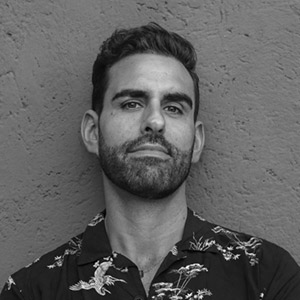 Rubén Salgado Escudero was born in Madrid, Spain, and spent his teenage years in the United States. He pursued his passion for art, graduating from the Savannah College of Art and Design. After a successful ten-year career in character animation in Germany, Rubén made a courageous decision in 2014 to change his life completely. Driven by his love for photography, he embarked on a journey to Myanmar, documenting the country's emergence from decades of isolation.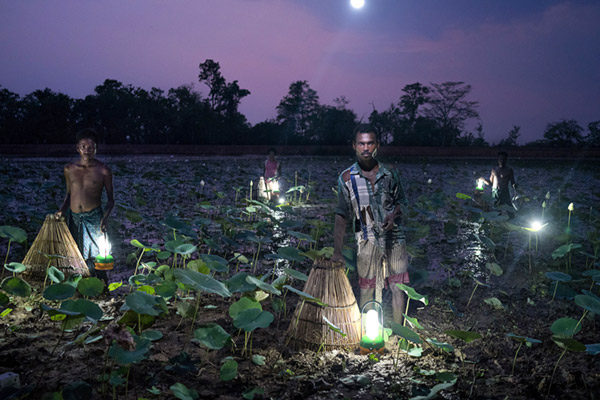 Rubén's photography quickly gained global recognition, and his works have been exhibited in prestigious cities such as New York, London, and Tokyo and at the renowned Les Rencontres d'Arles photo festival in France. With a keen eye for detail and cultural sensitivity, he beautifully captures moments that shed light on the untold stories of various communities worldwide.
Rubén's exceptional talent has earned him over twenty international awards, including the prestigious Sony World Photography Award for two consecutive years and the POY Latam (Picture of the Year) award, also twice. His impactful project, Solar Portraits, has been added to National Geographic's official travelling exhibitions catalogue, showcasing his ability to narrate powerful stories through his photography.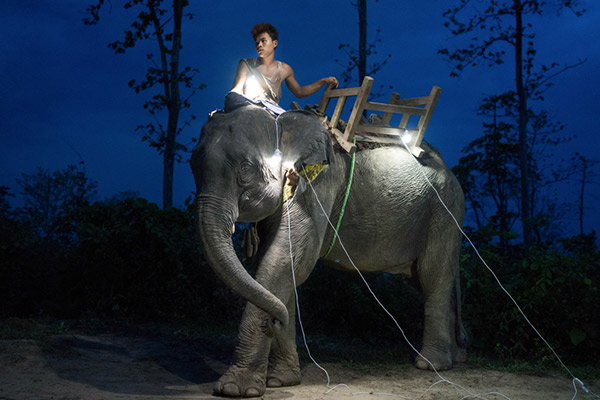 As an experienced lecturer, Rubén continues to inspire others through his TedX Talk in Beijing and speaking engagements worldwide. He collaborates with National Geographic Learning and various institutions, including the Museo Soumaya in México City and the Sony Gallery in New York City, to share his insights and experiences as a National Geographic Explorer since 2018. Rubén's dedication to photography and storytelling has left an indelible mark on visual arts and photojournalism.
Books, Films and Exhibitions
Solo Exhibitions:

2022 European Union Commission: Brussels, Belgium
2022 Casa Seat: Barcelona, Spain
2022 Funke Gallery: Ghent, Belgium
2022 Museon: The Hague, Netherlands

2021 BFWP Charity Gallery: Zurich, Switzerland
2021 St. Bartholomäus : Großlöbichau, Germany

2019 Royal Geographic Society: Cumbria, UK Earth Photo

2018 Casa de la Cultura Arrecife : Lanzarote, Spain
2018 Instituto Cervantes : Tokyo, Japan

2017 Instituto Cervantes : Belgrade, Serbia
2017 Brassage Photographique : Brussels, Belgium

2016 Sony Gallery: Tokyo, Japan
2016 Tanto Tempo Gallery: Kobe, Japan
2016 Sony Gallery: Nagoya, Japan